Honey Belle stands for inclusivity and freedom of self-expression. We believe that together we can hold space for those in the LGBTQIA+ community, for allies, and beyond.
In support of Pride, Honey Belle will be donating 10% of proceeds from our online store to The Trevor Project that provides 24/7 crisis support services to LGBTQIA+ youth.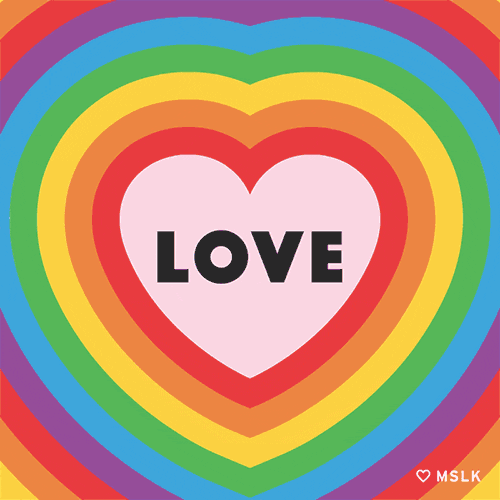 Through The Trevor Project, youth can reach out to counselors for support. Their trained counselors understand the challenges LGBTQ young people face, and they will listen without judgment. All of your conversations are confidential, and you can share as much or as little as you'd like.
Pride stories via The Trevor Project:
We believe that we humans have the divine right to be ourselves and choose to love whomever and however we want 🏳️‍🌈 Just wanted to let you know that you are always welcome here, any month, any day, and every day 😌🫰
Love,
Team HB