Hey 2023 ~
A part of me is shook that it's 2023. Like, how has it been already 3 years since 2020?!
I also turned 30 last fall, and it just feels like as I get older, time just keeps passing by faster and faster. I'm loving my 30's though TBH. I feel way more comfortable in my own skin, and I feel so much more grounded in who I am and what matters to me. There's no one to impress anymore - I'm just out here doin' me and putting myself (and my company - which includes you!) first.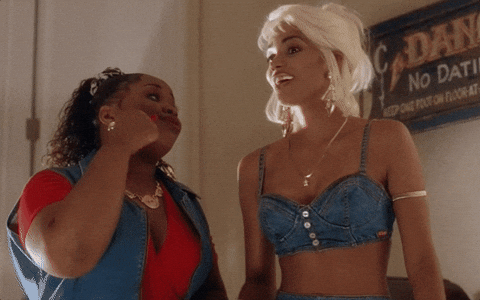 NGL 2020 and 2021 were pretty hard for me. There were so many times I thought the company wasn't going to make it. 2022 things settled down a bit, and I felt like I was finally getting the hang of post-pandemic life and the changes that occurred. In 2022, one of our main team members here had her first baby and went on maternity leave, so naturally I took on a few additional tasks and projects - but here we are! I'm grateful to still be alive and continue my mission here at Honey Belle. I have high hopes for 2023, and I'm really excited about the projects we're working on, but before I get into that, let's do a quick recap of 2022, shall we?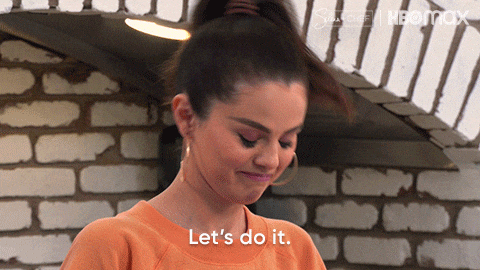 2022 Company Highlights:
IMPACT:
We contributed to the following social causes and non-profits in 2022:
Supporting Ukraine | Voices of Children Non-Profit Organization 
AAPI Block The Hate Rally | Compassion in San Gabriel Valley Volunteer Organization
Ulvade School Shooting Victims Fund | Uvalde Education Foundation
AAPI Safety Kits + Self-Defense Workshop | ACN & Philanthropy Worldwide Non-Profit Organization
Race to Erase MS Charity Event | Race to Erase MS Non-Profit Organization 
Phenomenal Woman Awards Honoring First Responders and Essential Workers of Los Angeles | Eliminating Racism. Empowering Women. | YWCA Non-Profit Organization
Uplifting LGBTQ+ Youth | It Gets Better Project Non-Profit Organization 
Denver Club Q Shooting Victims Fund | National Compassion Fund
Wellness in Web 3 | Art Basel Project
Building Homes in Mexico* | Baja Bounds Non-Profit Organization
*Co-Founders - myself and my husband - volunteering to build a house for a family in need in Mexico.
COMMUNITY:
We hosted Visions & Vibes 2022 - a virtual vision board night where we created visions and goals for the year in community. We have Visions & Vibes 2023 happening soon, on February 8th - proceeds will be donated to the Monterey Park Lunar New Year Victims Fund.
We hosted a community trial group to test sample iterations of an old favorite we're planning to bring back: Sea Salt Oatmeal Soap Bar. This is still a work-in-progress!
Monthly Mindfulness: We invited 12 yoga + meditation teachers to lead 12 free mini meditation classes for all of us. See Guided Meditation Series. 
PRODUCT LINE:
We introduced a new look for our Exfoliating Loofah Soaps. From the votes of the polls we hosted on Instagram, our community has chosen for us to donate to mobile showers for the homeless. We'll be donating starting this year in 2023!
We released a limited edition Amethyst Gua Sha for our 7th birthday. Our Gua Sha lovers were so excited about this.
We released a new version of our "Relief Serum" (or og's know it as "Acne Serum") - we upgraded the packaging and the formula. This new version started shipping out early this year in January. 
We continued working on new formulas for some new products we have in the pipeline (can't spill the tea just yet!)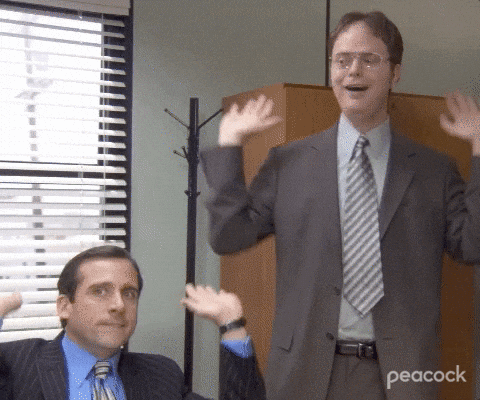 On top of all that my husband and I made the move to our neighboring state - Nevada. We're in the process of establishing our corporation here as we become Nevadans. It took a bit to adjust, since we've lived in Southern California our entire lives. But more than ever, now that we've left the "nest," we really feel like we're finally #adulting lol.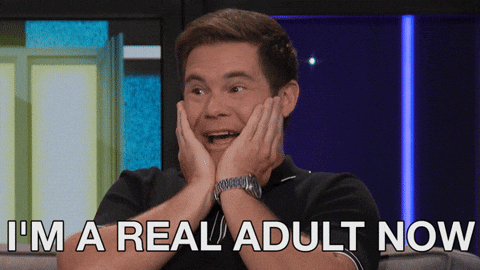 OK, so 2023 waddduppp!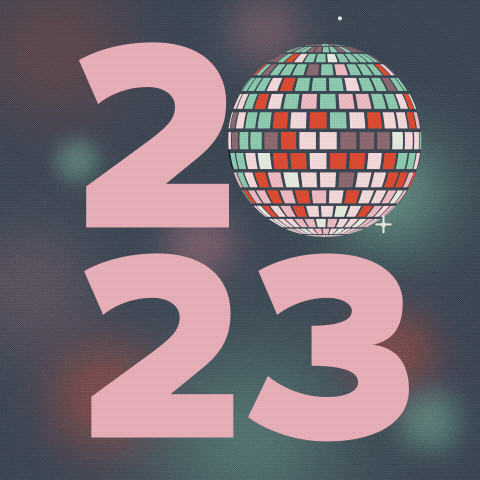 In 2023, here are the things we're focusing on:

PRODUCT RELEASES:
I can't tell you exactly which products we plan to release just yet. If I tell you, I'd ruin the surprise and that wouldn't be much fun, right? Fingers crossed that if it all goes well, then we can release them all as-planned. But one thing I've learned on this journey is that we can plan all we want, but some things are just out of our control. I'm learning to release it all to divine timing and letting the Universe decide.
COMMUNITY:
We are nowhere without our community. Our community is what keeps us going, and it is the driving force behind our mission and values here. We want to continue giving a strong and empowering voice to our community, and encourage our community members to continue sharing their self-love and self-care journeys so we can all feel more heard, more included, and more connected.
WELLNESS:
Wellness isn't just about being physically healthy, but also bringing focus to our mental, emotional, and spiritual health. We're continuing to keep our free Guided Meditation classes accessible and available to you on our website.
ECO-CONSCIOUSNESS:
We're putting Earth at our forefront as we continue to make improvements in our packaging and consumer/company footprint. As we've heard from you, our community is obsessed with becoming a better version of themselves and that includes leaving Earth in a better place than we've found it. We've taken small but impactful steps in this as we move towards reducing plastic in our product and packaging components, as well as supporting non-profits that have missions to help the environment.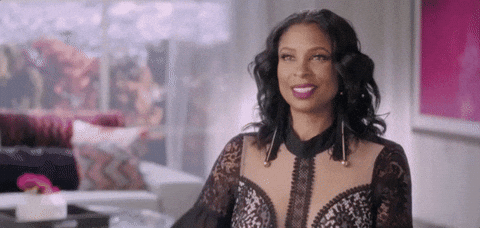 I'm so grateful to be here and alive - and for you too (YOU, reading this right now!). We've made it to 2023 :')
Hoping you have an amazing year filled with opportunities, growth, and joy.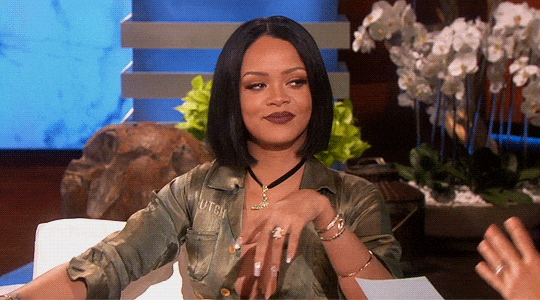 So much love,
Iris Cherng | CEO/Founder