Happy New Year! 
It's officially the first Monday of 2022 🎉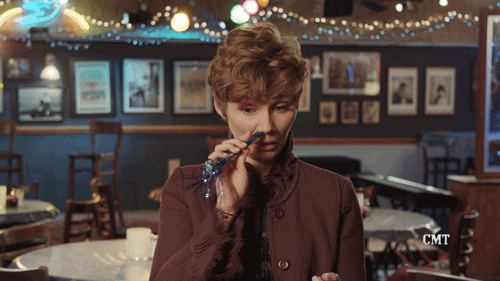 As we move into the new year, I wanted to share a few of our company initiatives for 2022.
Side note - It's a pretty big deal that we're here in 2022 BTW - our company was hit pretty badly during the pandemic (read my pandemic recap in this blog post: From: Me 💛 To: you). "Hitting rock bottom" in my business after 5 years had me thinking quite a lot about why I continue to do what I do. I know this might sound cheesy, but what keeps me going is because of you. 
Here's what I'm committed to this year, as well as the questions I'm continuing to ask myself).
2022 Company Initiatives
1. Provide value + contribution in our community - How can we continue to provide value for our customers, for our community, for the world? What's our community dealing with, struggling with, and how can we continue to support them?
Guided Meditations - We'll be releasing monthly guided meditation videos under 15 minutes, called Monthly Mindfulness. Doing quick guided meditations during the pandemic was so helpful for my hubby & I to get through the days. We're inviting a few of our yogi and meditation friends to come lead sessions. Stay posted!
Online / Virtual events - We have our first community event coming up on January 27th, called Visions & Vibes. This vision board night includes a visualization meditation along with a vision board making activity. Will be lots of fun! General admission is only $5. Event info coming soon.
How-to's, mask recipes, skincare advice - Starting in the spring, we'll be coming out with more helpful tips and tricks for all your skin and wellness needs! Please lmk any topics you might be interested in :)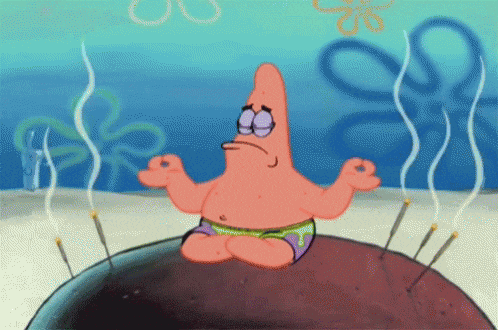 2. Improve the quality and value of our products - Where can we improve in the quality of our products and packaging? Are there any formulas we should change? How can we operate our company sustainably, and share products that are environmentally and socially responsible?
Foaming Soap - We're currently sourcing a glass bottle for our Foaming Soaps. It's been highly requested from y'all to create a bigger size! In the works. Should we change the formula at all?
Relief Serum - Going glass here as well! We're keeping the stainless steel rollerball experience here because you all have loved this application, and the stainless steel is also more eco-friendly than plastic. Any suggestions on the formula? Any other feedback?
DIY Detox Masks - Sourcing a glass bottle for this as well. Do you like that our masks are dry/powder-based? What other feedback do you have? Taking notes.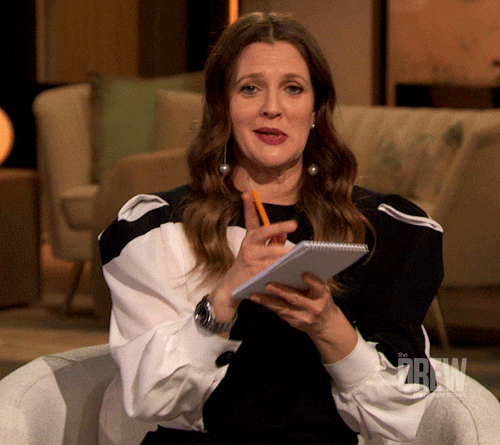 3. Customer Experience + Service - How can we improve our customer experience, as well as provide up to date information on our website? 
Website - We did a complete website haul at the end of 2021 - all product info and ingredients are now up to date! I'm committed that our website becomes a virtual hang-out spot for our community. Also open to suggestions!
Office Hours - I'm planning to host virtual drop-in sessions for any of you with product questions, suggestions, or comments on anything and everything - life, wellness, skincare, etc! Hoping that we can continue to improve and serve each other on this life journey of ours! 
Emails - I've condensed our company emails to a single inbox to help funnel all our inquires together (and help with response time). If you have any questions you can email us (aka me lol) at hello@livehoneybelle.com or admin@livehoneybelle.com or orders@livehoneybelle.com for order questions - I'll be checking these on the regular (and like I said they all go into 1 inbox now :') thnx for being patient here - I appreciate it!)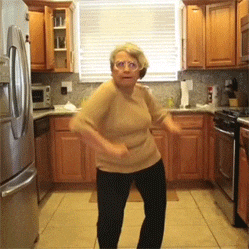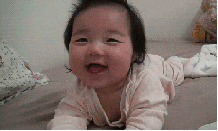 OK, that's it for now. Talk soon!
*virtual hugs and fist bumps*
Iris