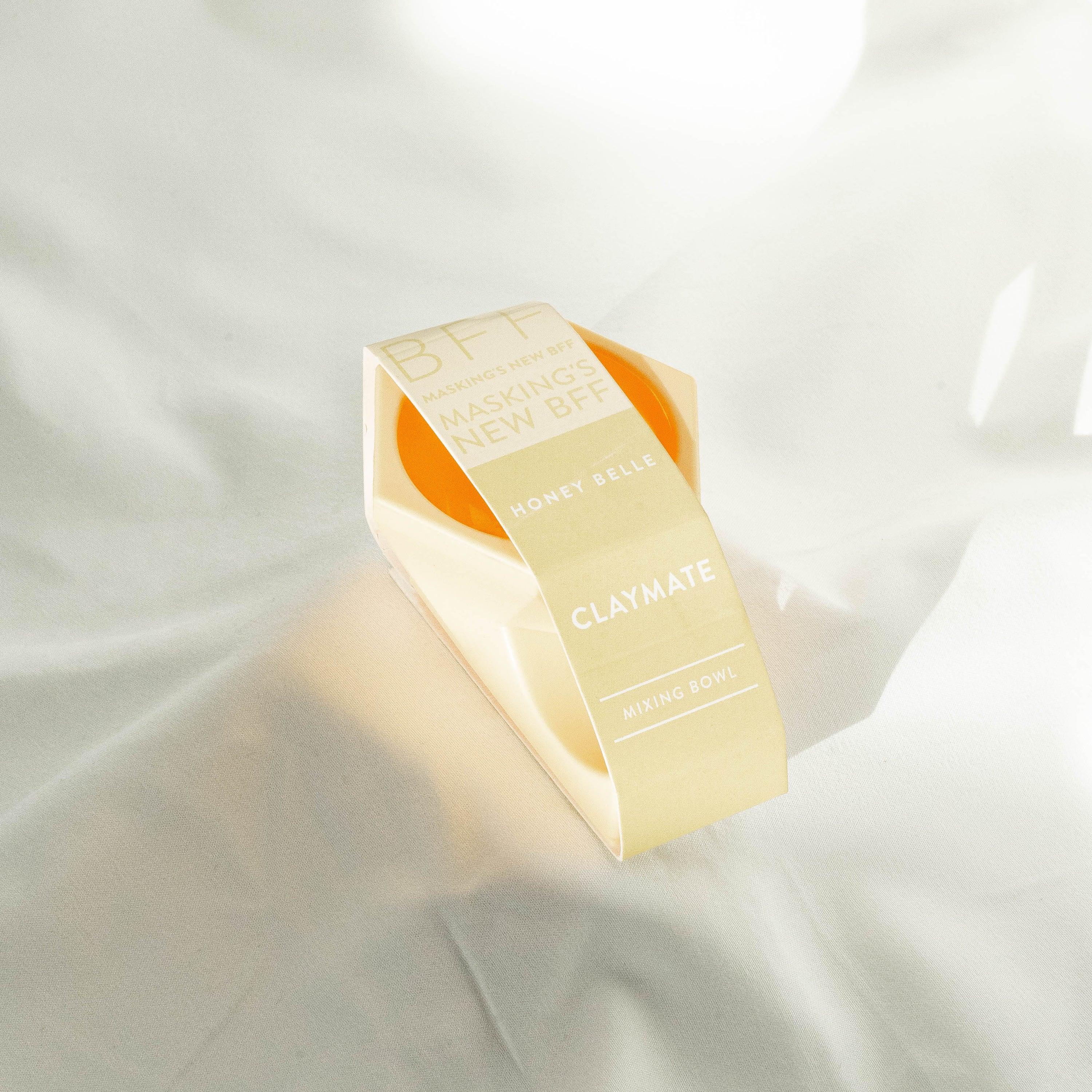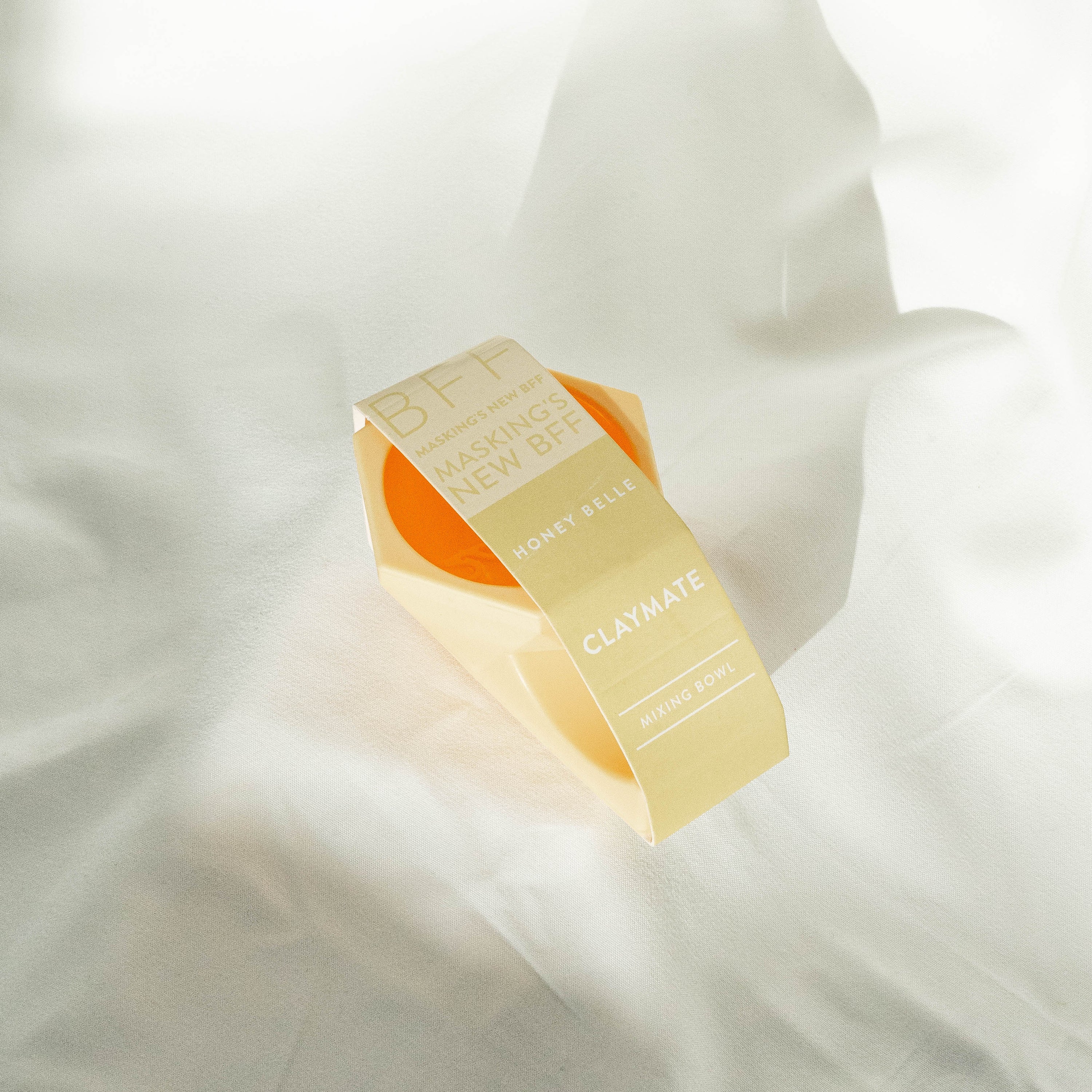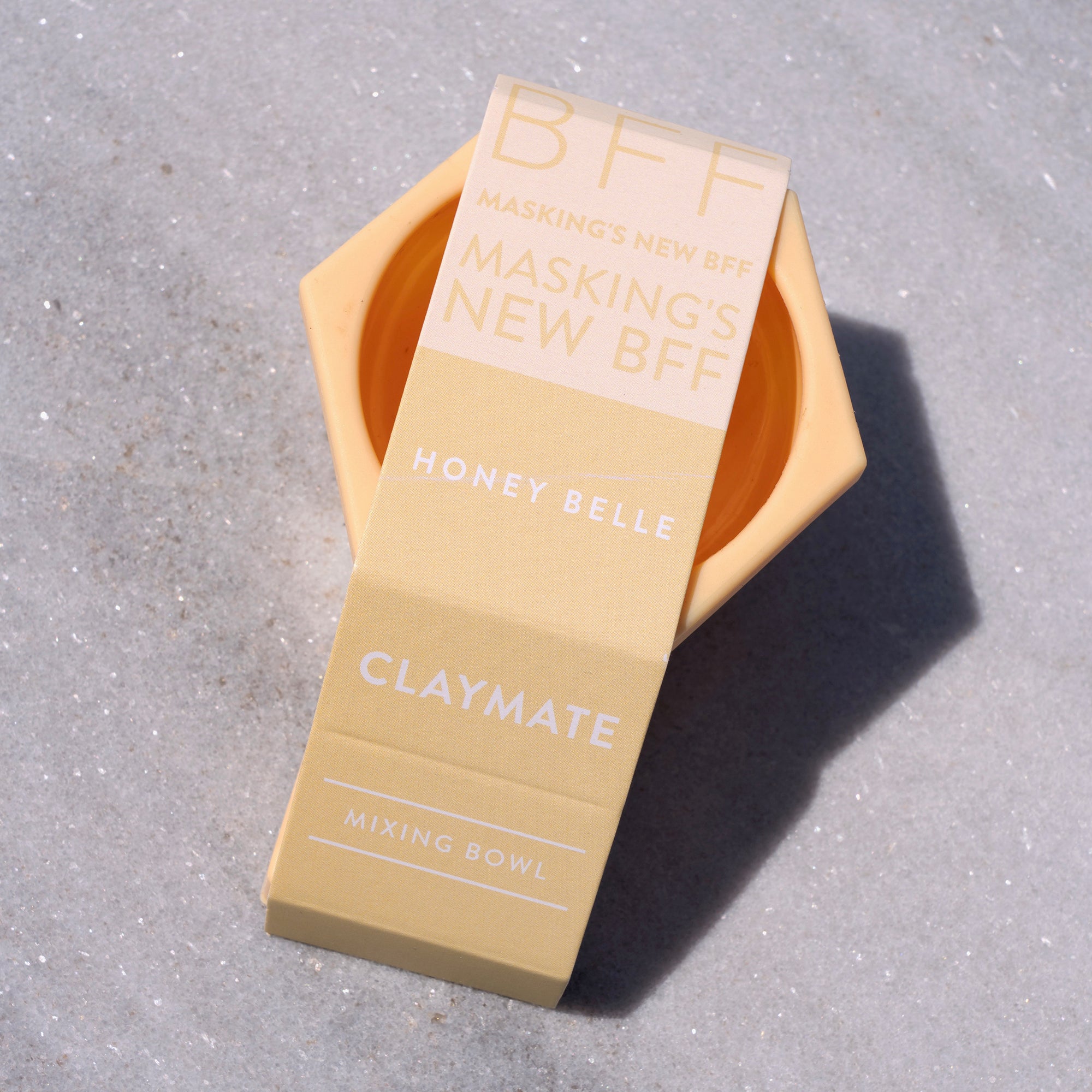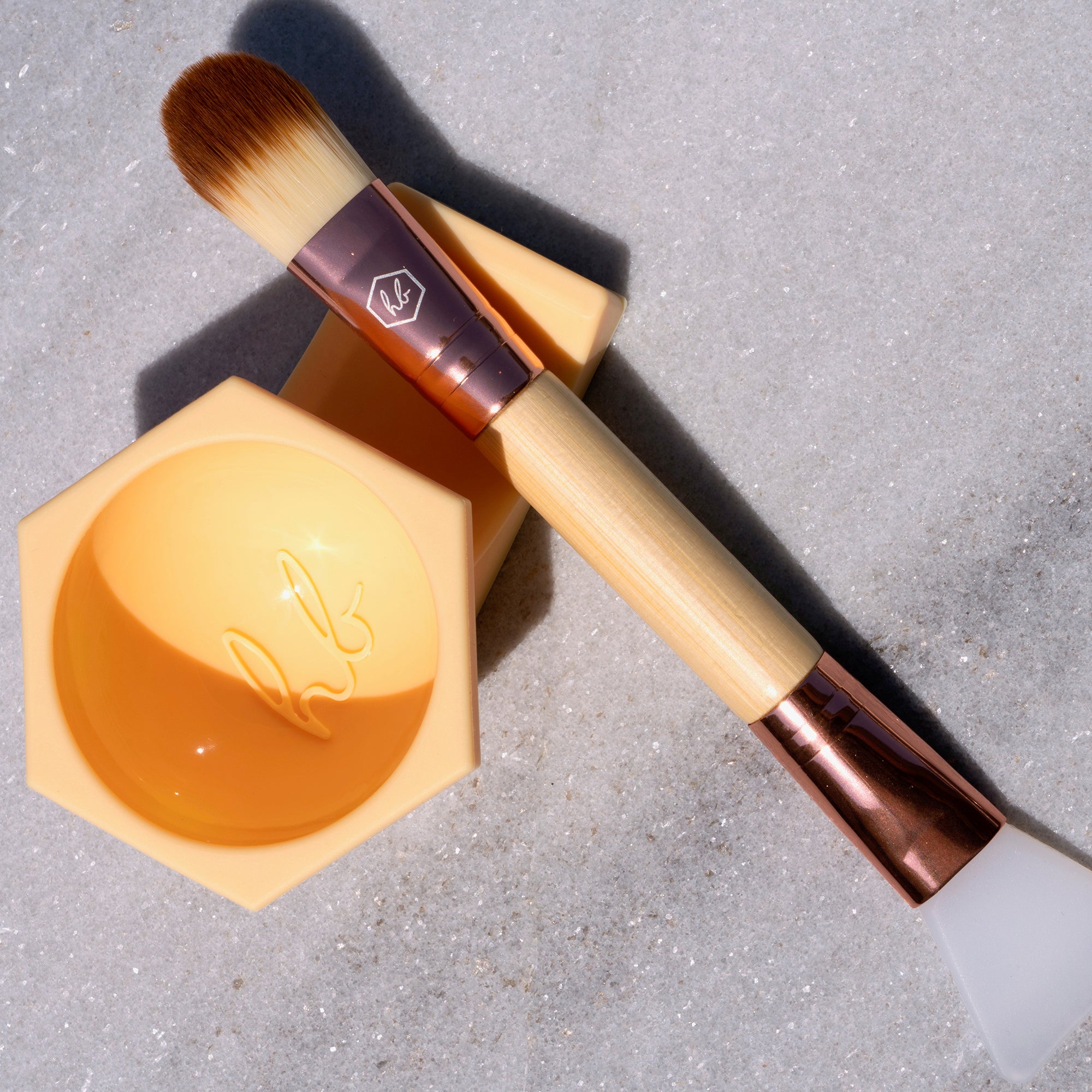 Description
A reusable soft silicone bowl taking the mess out of your skincare routine since 2020. Use Claymate to mix your clay mask (and other skincare goodies).


Holds up to 2oz

Raised platform to dry your Dual Mask Brush after use

Easy to clean and store

Travel friendly so you never miss a mask
Who It's For
Claymate is the skincare tool you didn't know you needed. It makes weekly masking easy AND clean from mixing your mask to drying your Dual Mask Brush.
How To Use
Step 1: Measure out mask powder and liquid and place in Claymate

Step 2: Using Dual Mask Brush, mix and add liquid until you reach desired mask consistency

Step 3: Once masking is complete, rinse Claymate with warm water and set on countertop to dry

Step 4: Place Dual Mask Brush on raised platform to dry

*Hand wash only, do not place in dishwasher
I'd also like a change and that's relocating the HB logo to the brush rest as well. It's hard to clean the mask clay off around those little ridges when it's wet. I've to wait for it to dry and use a toothpick to get the old ones off before I make a new batch. Much easier if it was a smooth bowl mix to wipe and be done.
I would change one thing…
I would change one thing…and that is that the HB logo is at the bottom of the bowl. It makes some of the mask stick to the bottom on the bowl. I think th Sligo should be on the brush rest.
Adorable and useful!
I thought this would be tiny, but I was so impressed with the size AND the quality. I gave it as a gift but wish I had kept it. So useful!