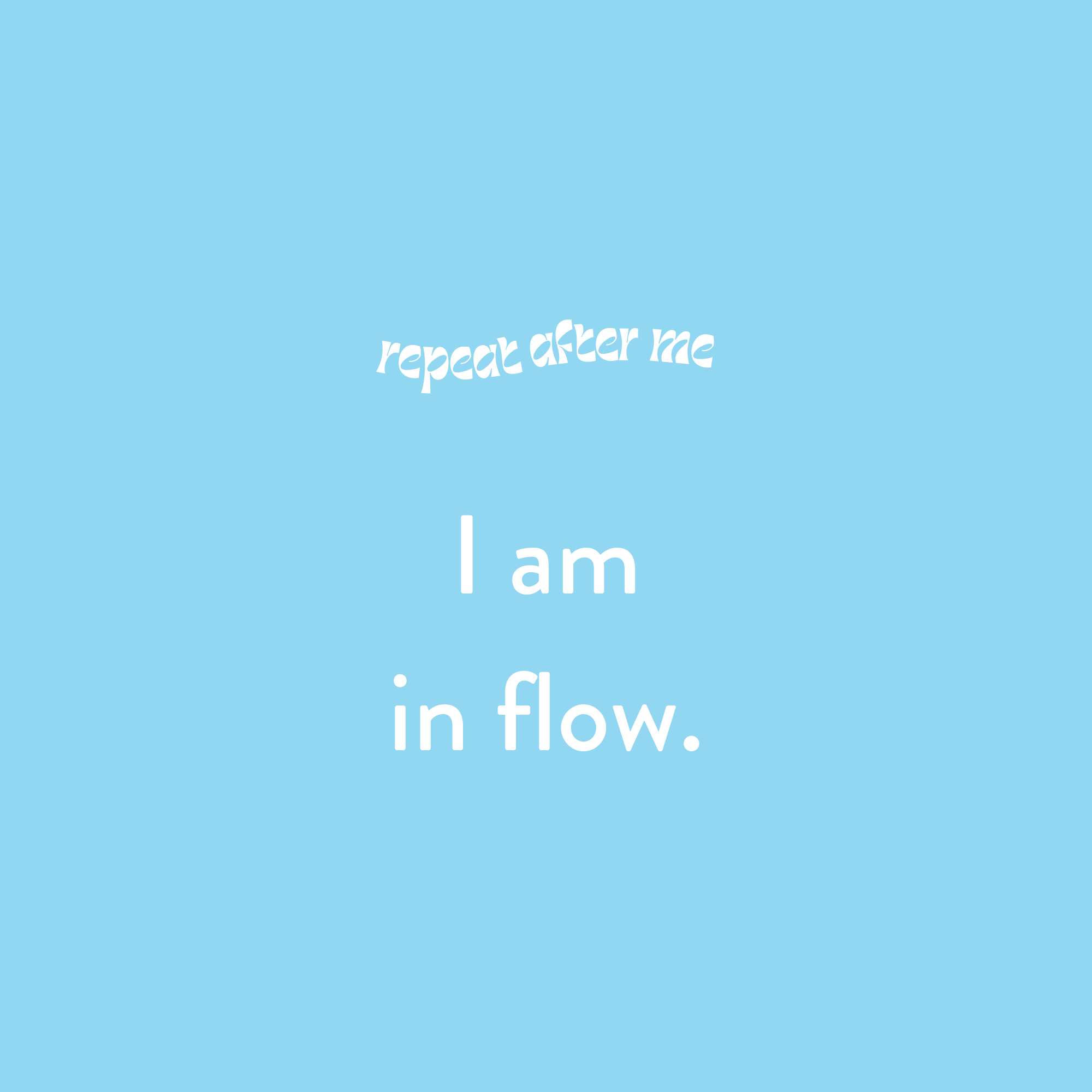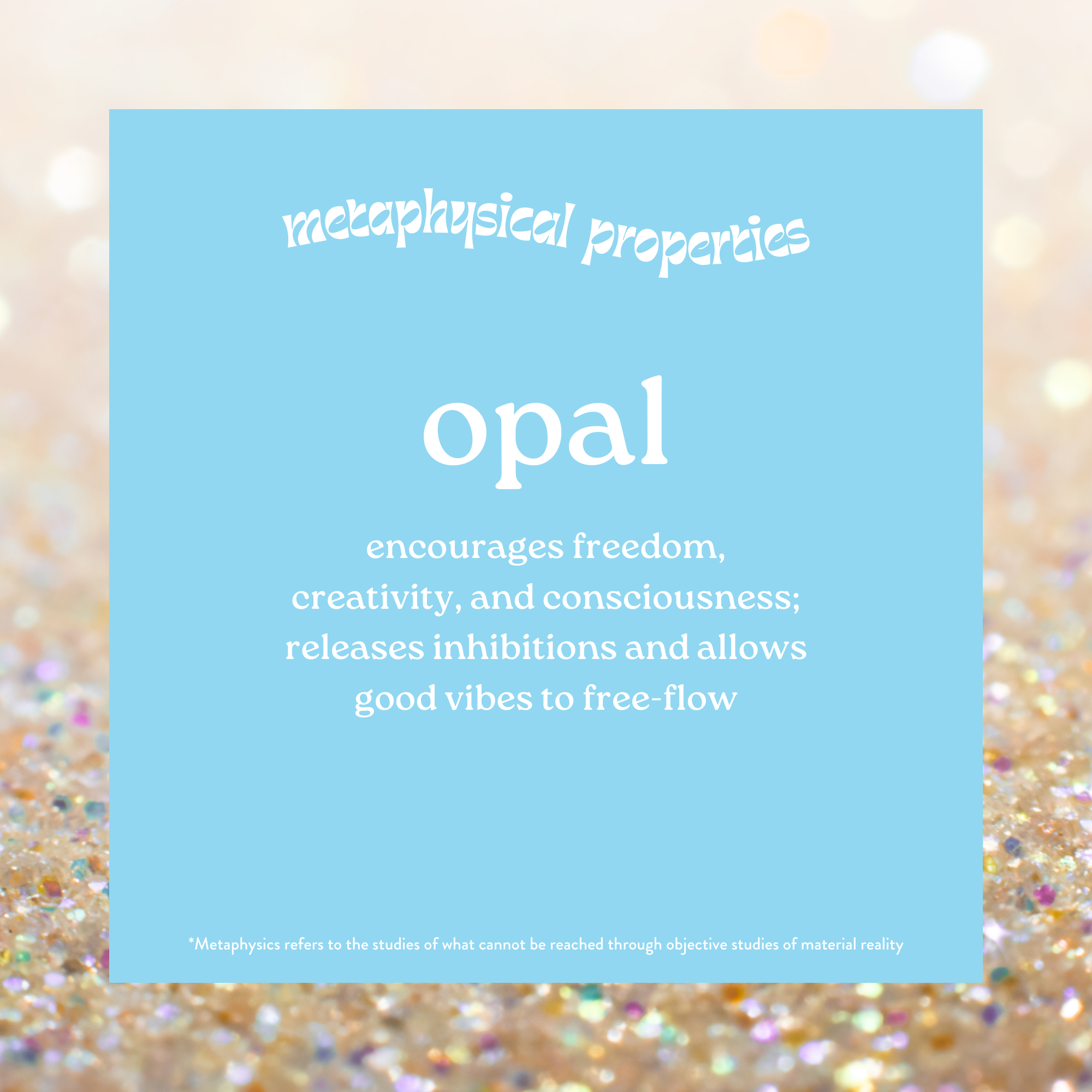 Description
Transform your wellness rituals with Butterfly Gua Sha. It's the best tool for contouring, facial massage, and lymphatic drainage. The unique butterfly shape is designed to fit comfortably to contour and shape the jawline, cheekbones, chin, and neck. Use both ends of the wings for a double acupressure move for a holistic and relaxing at-home spa facial experience. Watch your skin glow while you repeat: I am in flow 🦋 

Use me to:
Promote youthful skin and glow

Promote lymphatic drainage

Increase skin elasticity

Contour the jawline, chin, and cheekbones
Made out of authentic gemstones and crystals, known to provide healing energy and metaphysical benefits.

Opal: 

encourages freedom, creativity, and consciousness; releases inhibitions and allows good vibes to free-flow
*Colors, pattern, and textures will vary slightly as each Gua Sha tool is hand-shaped and derived from natural stone.
Who It's For
Gua Sha is perfect for anyone looking to take their skincare routine to the next level. Treat yourself to a spa day anyday, all day everyday!
How To Use
Step 1: Apply ELIXIR facial oil.

Step 2: Use the Gua Sha tool to apply light pressure to the center of your forehead and scrape from the middle of your eyebrows to your hairline.

Step 3: On the middle of your forehead, scrape from the center out to your temples.

Step 4: Use the smaller curved end to scrape from your inner brow bone to the outer brow bone.

Step 5: On your cheek and under eye area, start on the sides of the nose and sweep the tool from the center to the perimeter of your face.

Step 6: Repeat the same motions on the mouth, chin, and jaw areas. Move the tool from the center to the outer parts of your face.

Step 7: Lastly, start on the top of your forehead and scrape down to your temples, down to the sides of your neck, and stop mid-collarbone.

Do about three strokes per section and scrape both sides of the face for a completed facial massage.

Belle Tip:
Use Gua Sha to massage all parts of your body. Form the edges to fit your body and massage out sore muscles or knots! Don't forget to use oil (we recommend ELIXIR) before massaging.
Full Ingredients
Our Gua Sha's are made with authentic, one-of-a-kind crystals or gemstones. The stones are responsibly sourced from countries below and carefully handcrafted in China.

Intentional self-care starts with choosing your vibe from the six different types of stones we offer! And yes, it's completely normal to own more than one.

Sourced ethically from:
- Jade: India
- Rose Quartz: Madagascar
- White Jade: Russia
FAQ's
1. Where are the Gua Sha's sourced?
- Jade: India
- Rose Quartz: Madagascar
- White Jade: Russia
2. How should I store my Gua Sha?
Store your Gua Sha in a cool/dry spot.

3. How do I clean my Gua Sha?
Clean your Gua Sha with warm water and mild soap. You can even use half a pump to a full pump of our Foaming Facial Soap.

THE PERFECT GUA SHA
I absolutely love this item. It's literally the perfect Gua sha. The little message on it is a perfect reminder to just flow and allow the universe to take control. It's feels smooth on the skin, LOVE!!!
LOVING My Butterfly Gua Sha 😍
I am IN LOVE with the Butterfly gua sha from Honey Belle! I had been eyeballing it since I first spotted it on their instagram account. My partner gifted it to me after we went to a self-care Honey Belle event in downtown LA. It is so beautiful 🤩 I really enjoy the ultra nice packaging, from the sturdy outer box to the adorable and velvety teal pouch the stone comes in. It makes it so that even just taking the stone out for use feels luxurious. The stone itself is opal (opal!) and it feels and looks incredible. It is translucent so it seem to shine, and it is soooooo smooth which makes it glide perfectly on my skin. I like the affirmation in the center, I repeat it to myself while I use it, and it really helps me get into that self-care state of mind. The butterfly design is wonderful because you can use the different grooves to target different areas. I use it on my chin and jawline, my cheekbones and neck, and those wing tips work perfectly for acupressure on really tight spots. I can even use the broader side of the wings on larger areas. All in all, this wonderful gua sha has really elevated my "me-time". I feel so pampered when I use it, I love the shape, and it's so wonderful to hold and look at. It really makes a wonderful gift, to yourself or someone else. My sister has been asking for one since I got mine, and I can't wait to surprise her with her own butterfly!
Feels oh, so, so, good!!
I learned about the butterfly gua sha at one of Honey Belle's wellness events this August 2023 through a gua sha demonstration with Dr. Hou. I have, used, and also been professionally gua sha'd before, so when Dr. Hou demonstrated the butterfly gua sha on me, I was like mmm WOW. This opalite butterfly feels SO DIFFERENT from the "typical" tools on the market - it feels more contoured, targets pain quickly, releases tension, and feels oh, so, so, good!! Dr. Hou really knew how to target all of my pain points and you can literally use this EVERYWHERE - on your face, your scalp, neck, traps, arms, back, wherever you please. I felt like I was lighter than air and felt so relaxed. It's also my 1st year of motherhood - so I knew self-care was taking a back seat because caring for my baby is #1. I purchased one at the event and was SO EXCITED to use it immediately on myself and on my husband! I'm also currently using it right now as I'm writing this and as I'm gua sha'ing just my head and face, I can feel the tingle and relief going throughout my body. Not only is this tool beautiful (it shimmers and its holographic like an opal), but I love the packaging, the affirmations that are on it, and the travel pouch that comes with it (it reminds me of a high end jewelry brand).
Thank you Honey Belle for creating this magical gua sha, I'm looking forward to being in flow first before I care for the rest of my family <3
This tool gives me wings 🦋
I wanted to design something that could contour and provide sharper grooves for more shaping, lifting, and acupressure action in my Gua Sha routine. Introducing: Butterfly Gua Sha. The symmetrical dual wings is such a gamechanger when used on the jawline, cheeks, neck, as well as forehead/temples areas. It helps shape and contour, while pressing firmly into two areas with it's arched wing and rounded lower wing shape. Opal and the Butterfly shape represents transformation, growth, and free-flow. Hope you all love it!