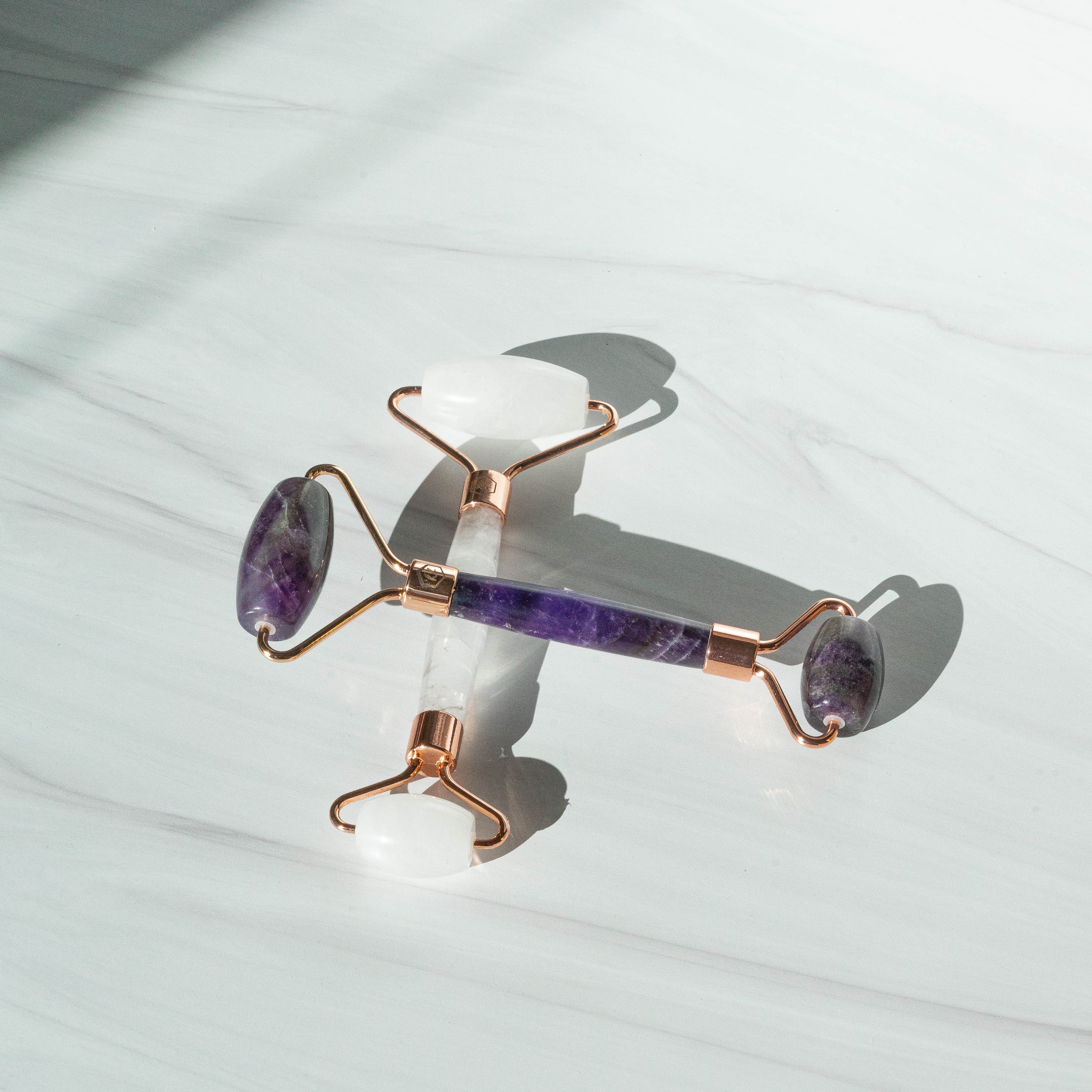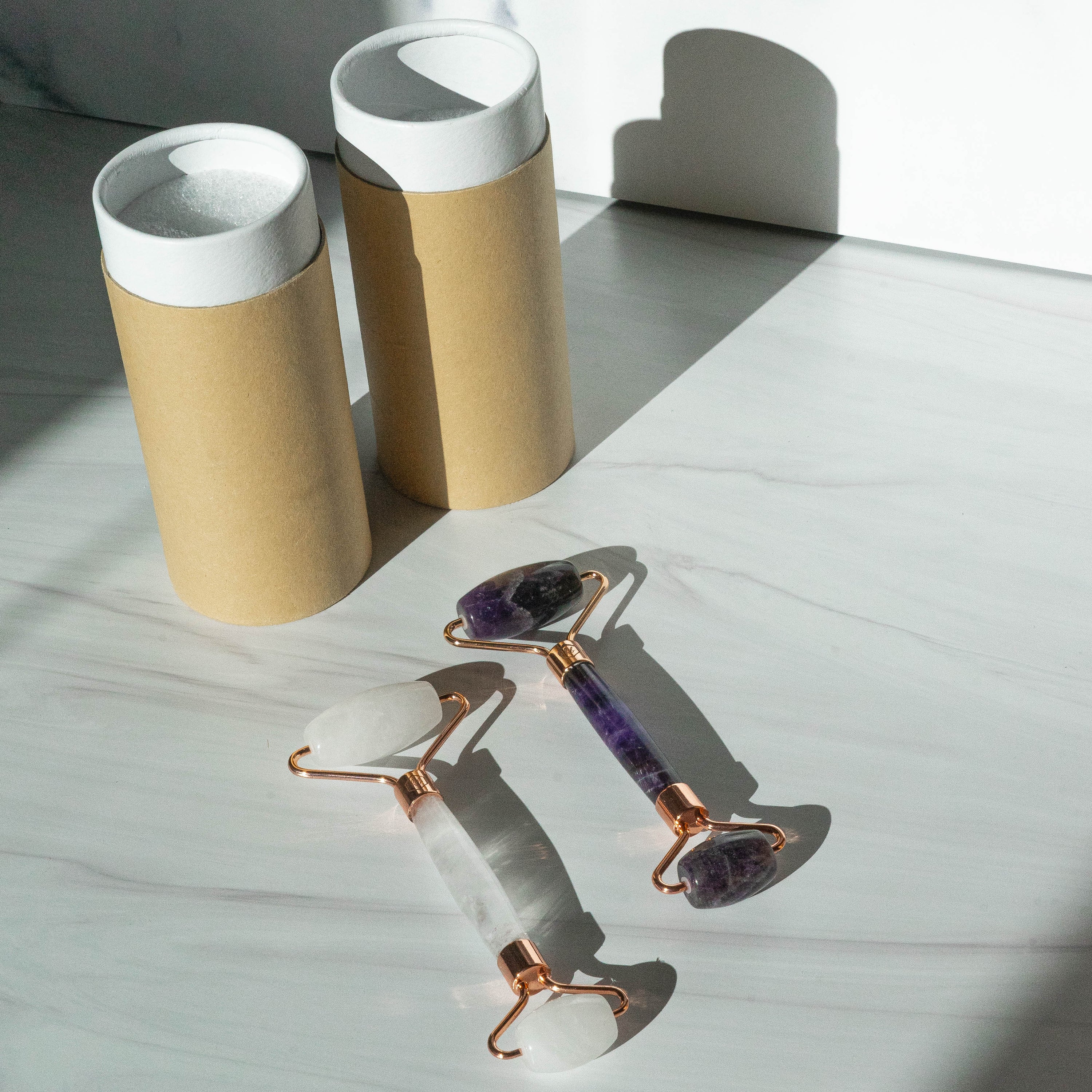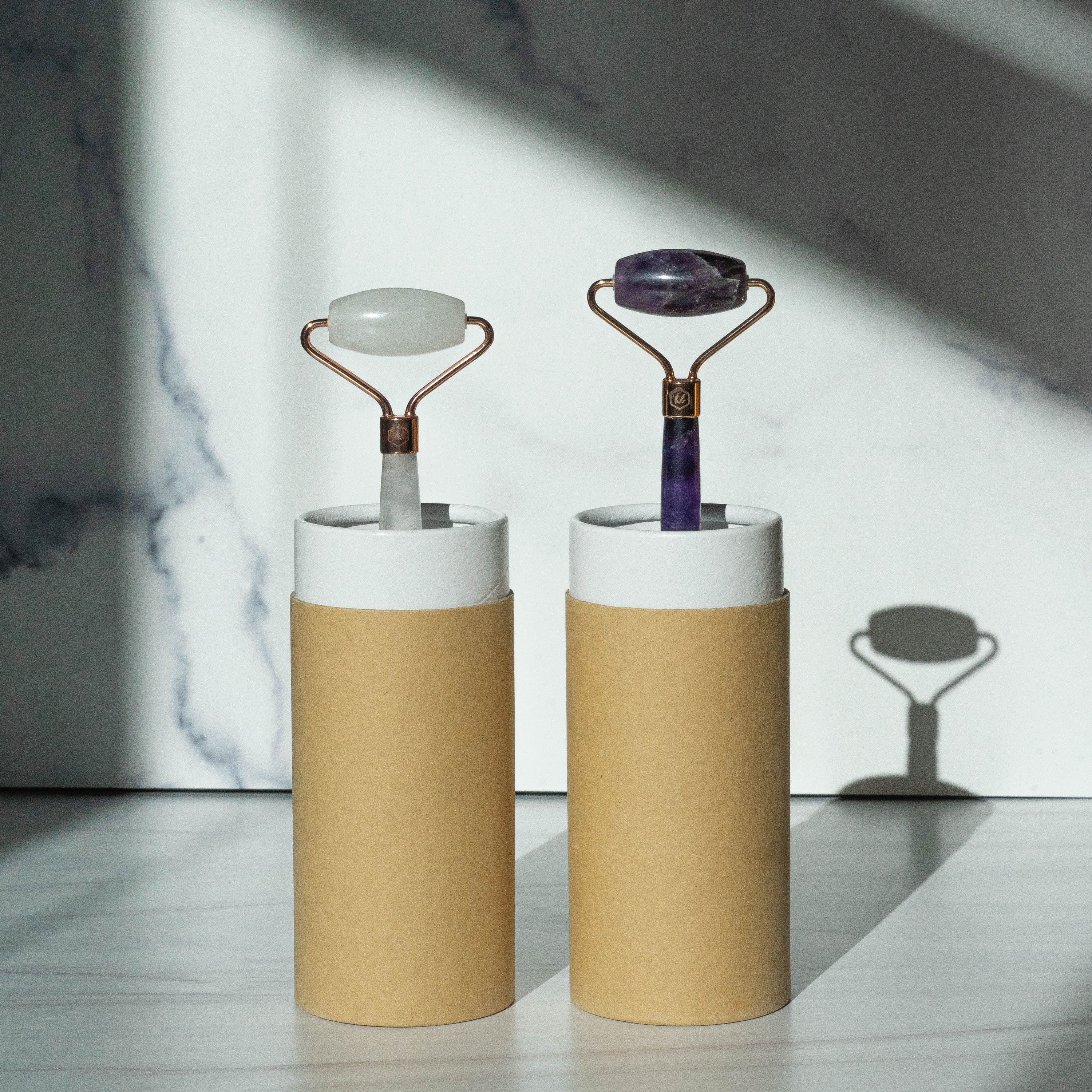 Adoption Center: Crystal Facial Roller
Description
See original product listing here.
What's great about me: I can still work my facial rolling magic!
What's not so great about me: I come with outdated and unlabeled packaging. 
Adoption Center: These products are in need of a loving home. Please help us prevent these products from going into the landfills. All adoption items are discounted and final sale. If you choose to donate them to charity, this product will not be shipped to you, instead they will be donated to a non-profit organization, charity, or individuals in need. 
Adoption Center: Crystal Facial Roller
FAQ's
1. Why are the products ending up in landfills?
As a brand who strives for quality standards, we make sure that the products we sell and ship to our direct customers and retailers are complete with clean and pristine packaging. When an item is damaged during transit or at warehouse level, it renders the product as "unsellable." We believe in second chances. We believe in being kind to the environment. We believe in extending the life of something where possible. Thank you for supporting in our sustainability and environmental efforts!
2. If I choose the donation option, where will the items be donated?
We work with non-profit organizations around the world to donate products to people in need or experiencing homelessness. See Social Impact page to learn more (livehoneybelle.com/pages/social-impact).