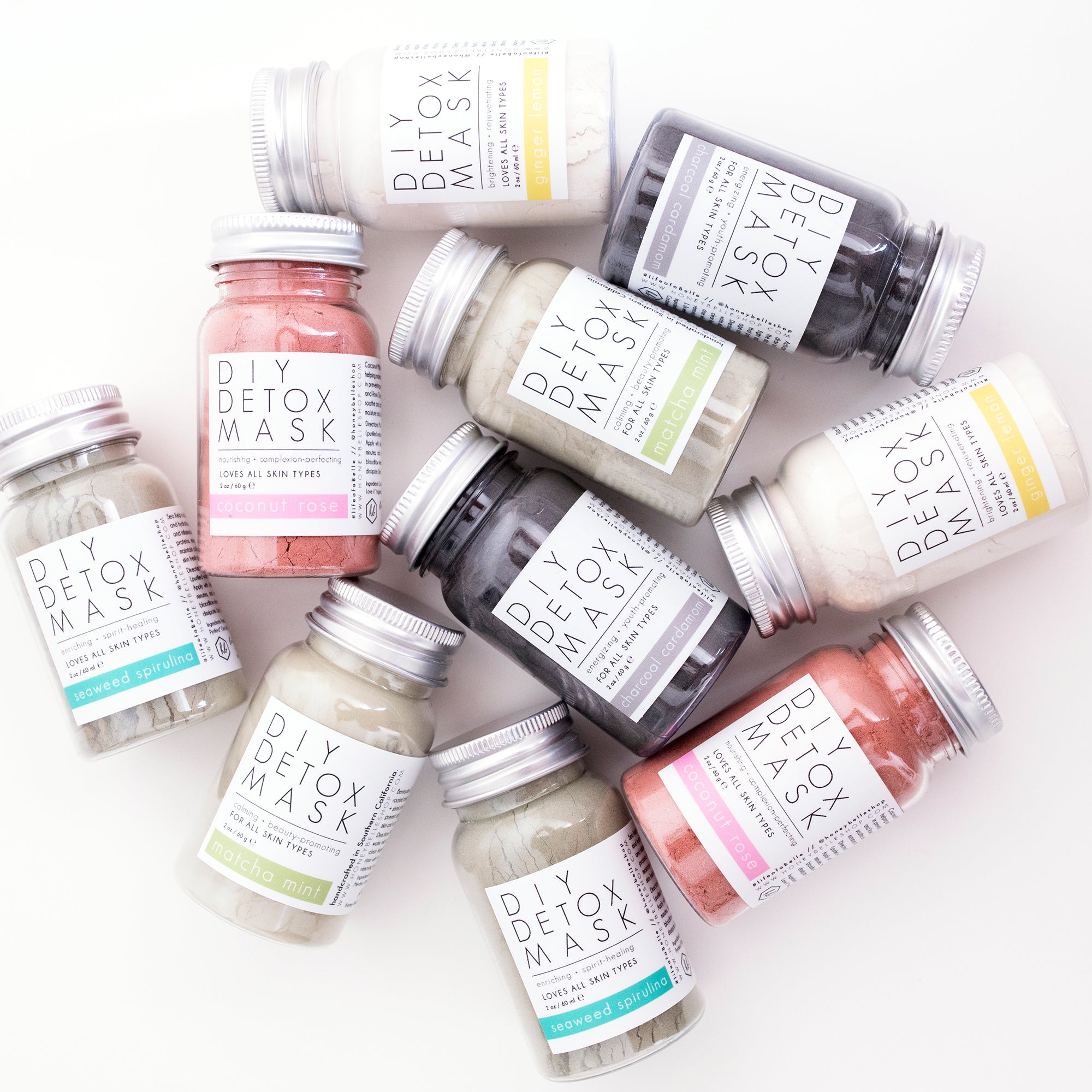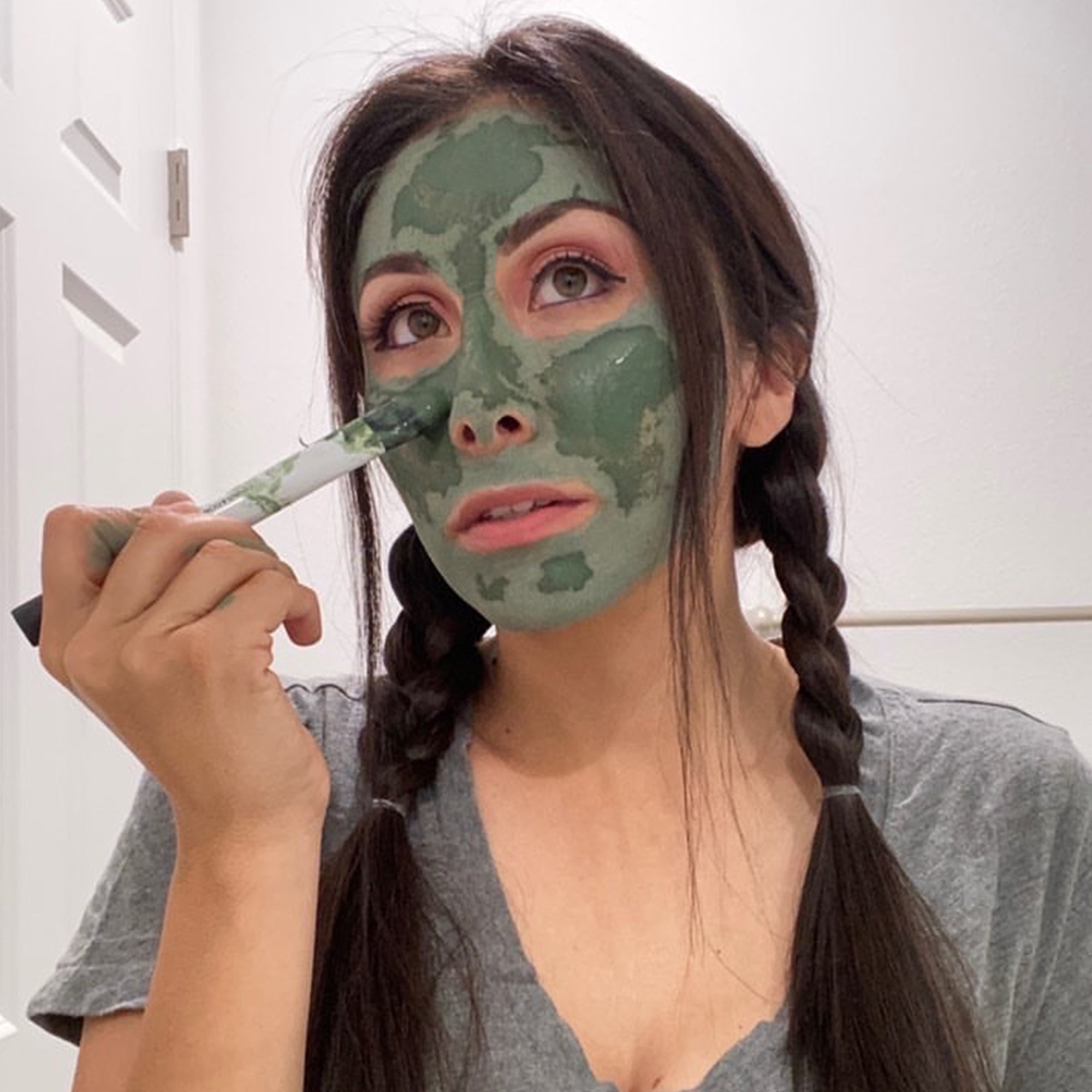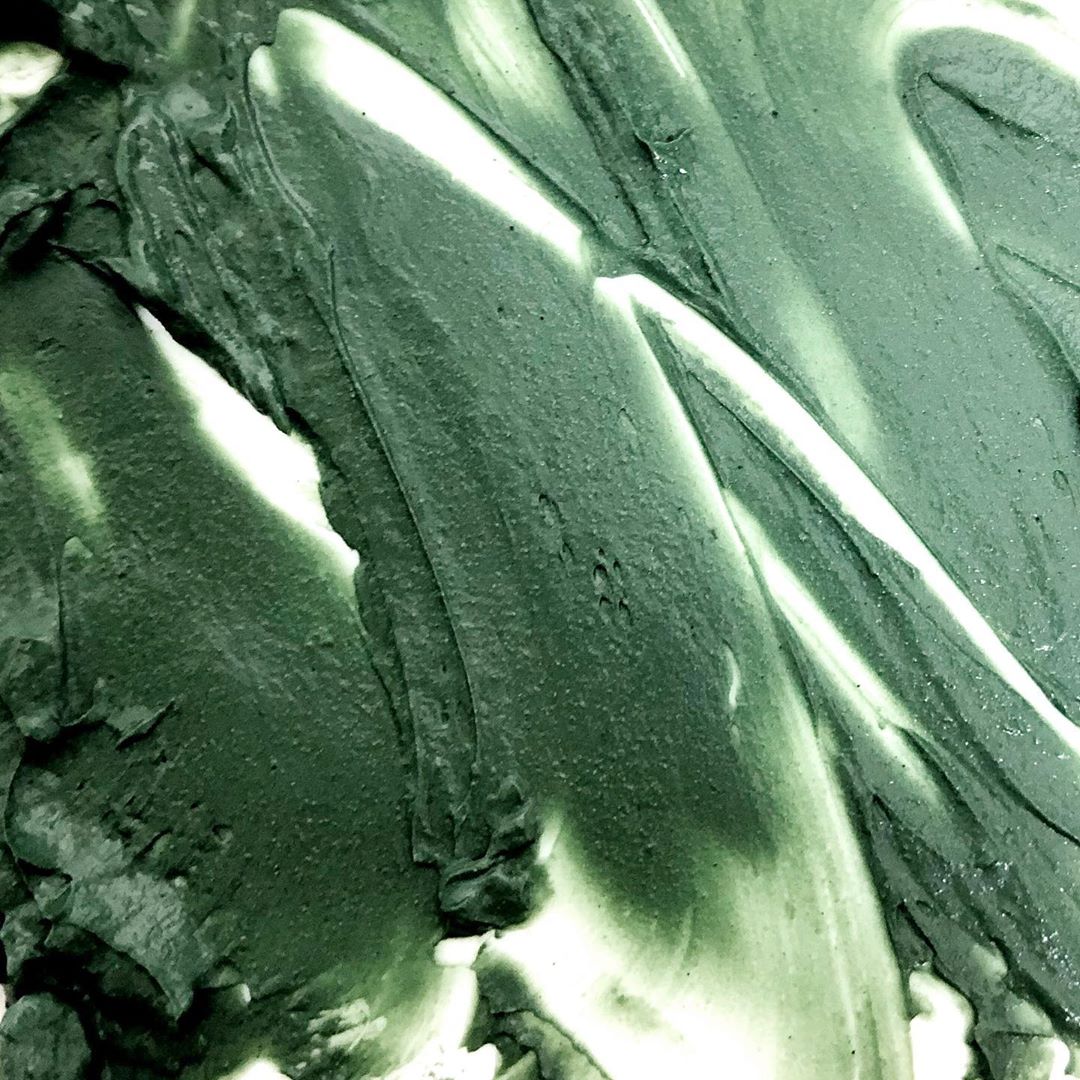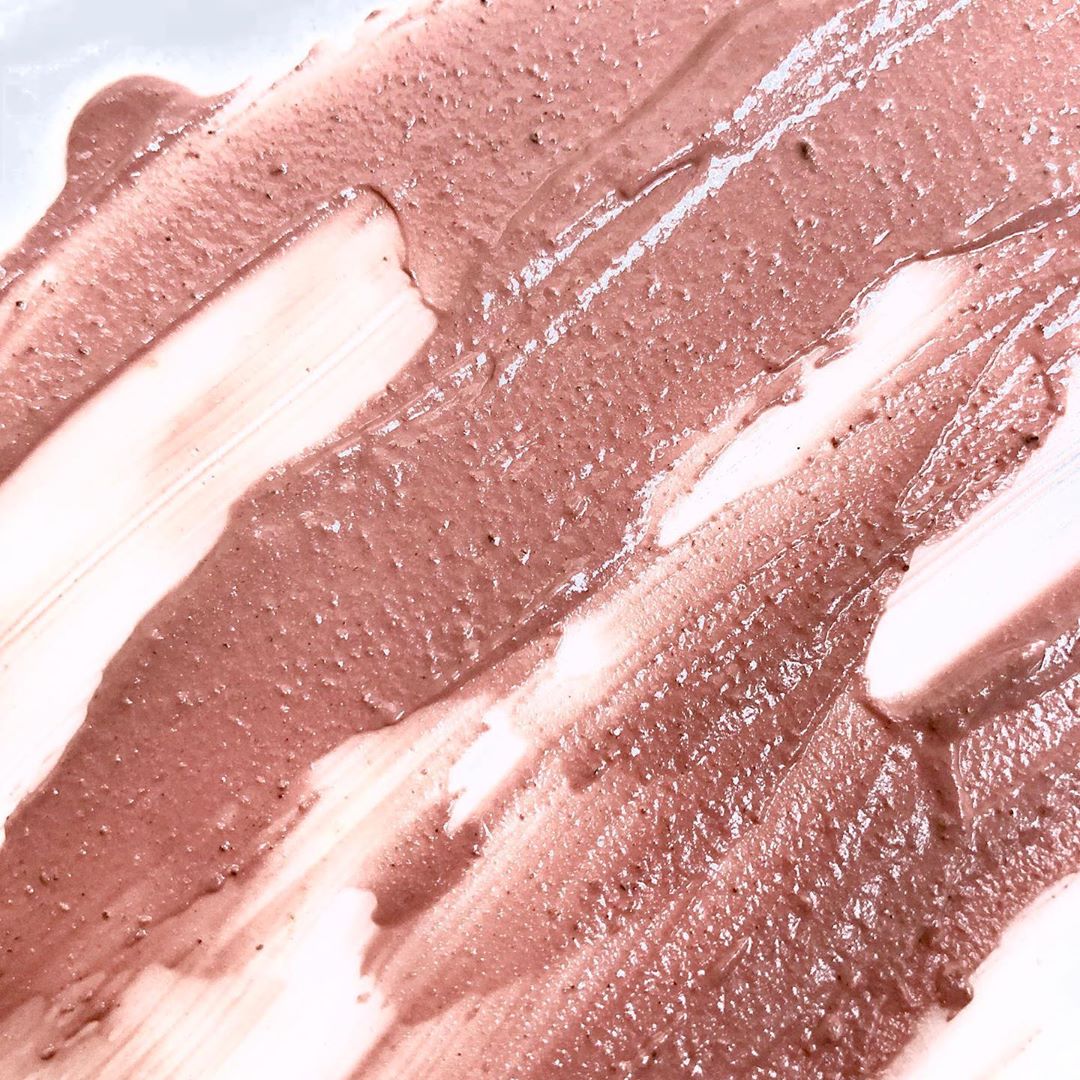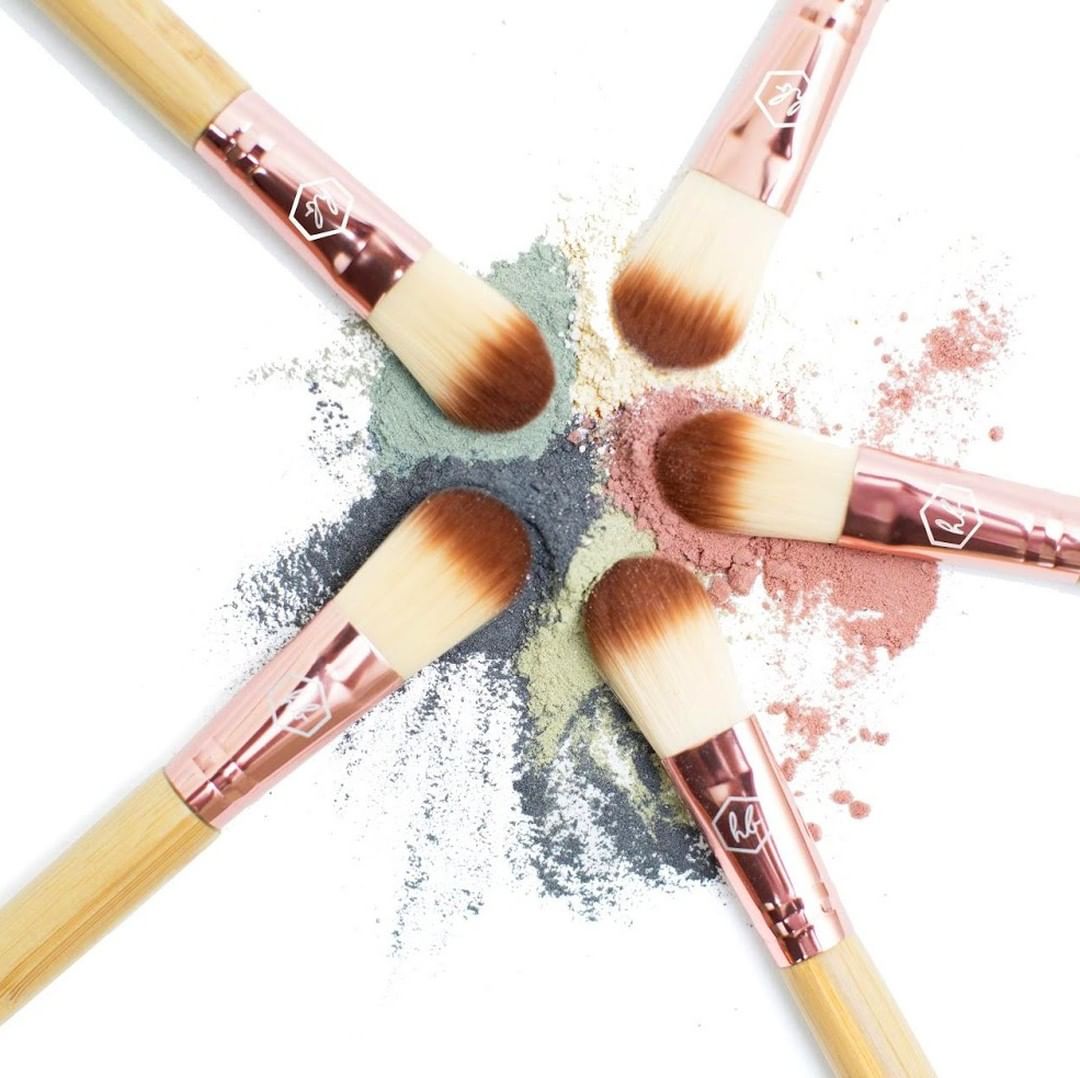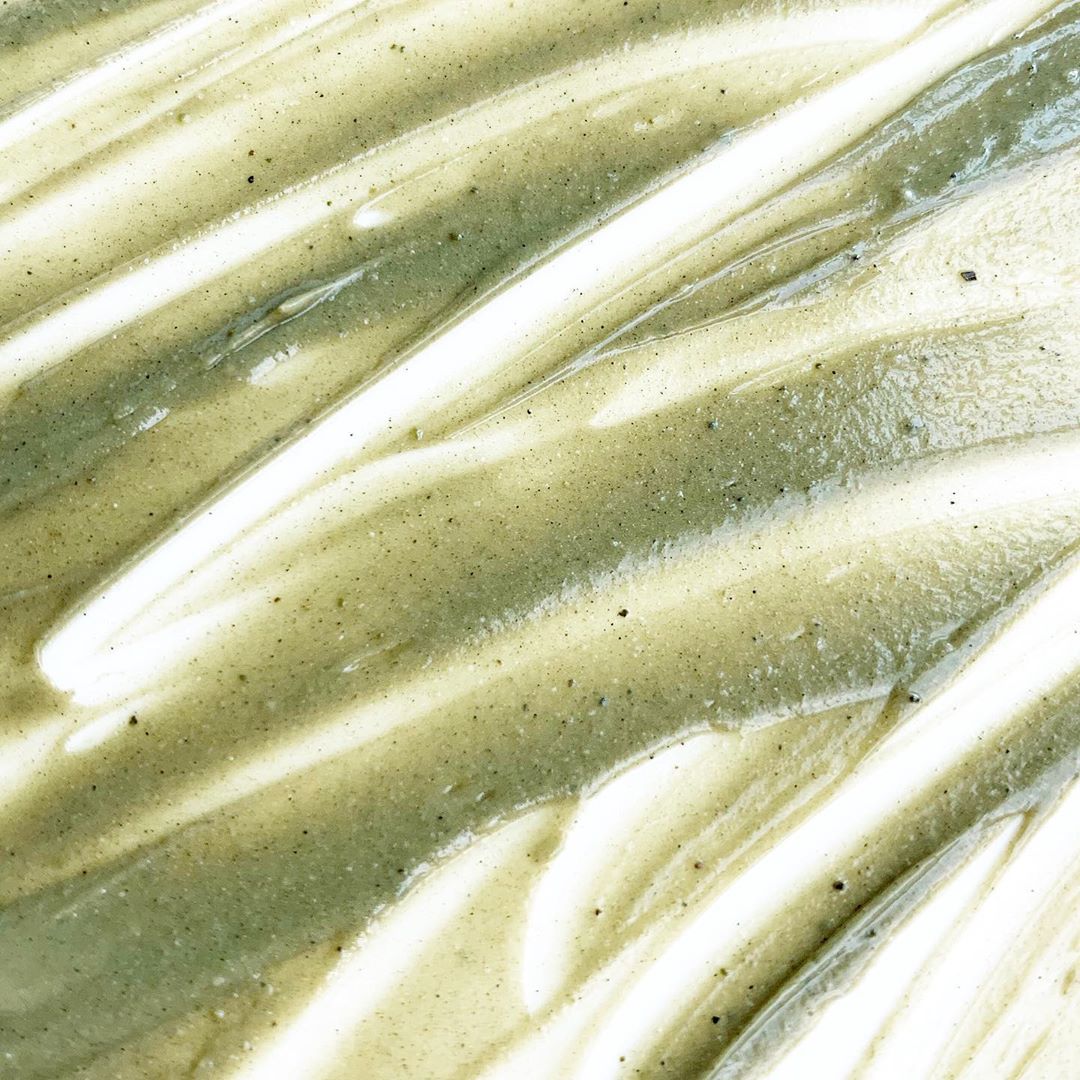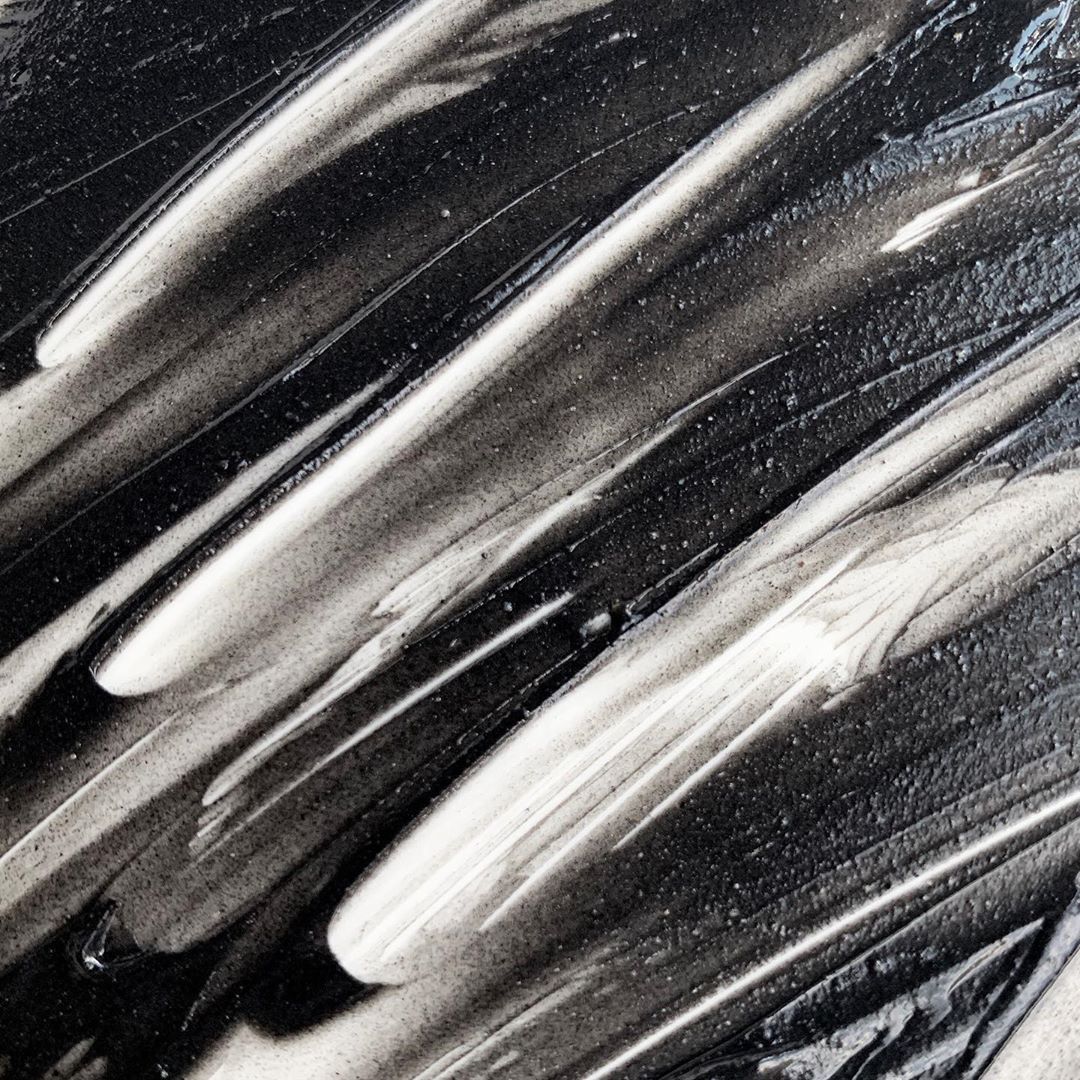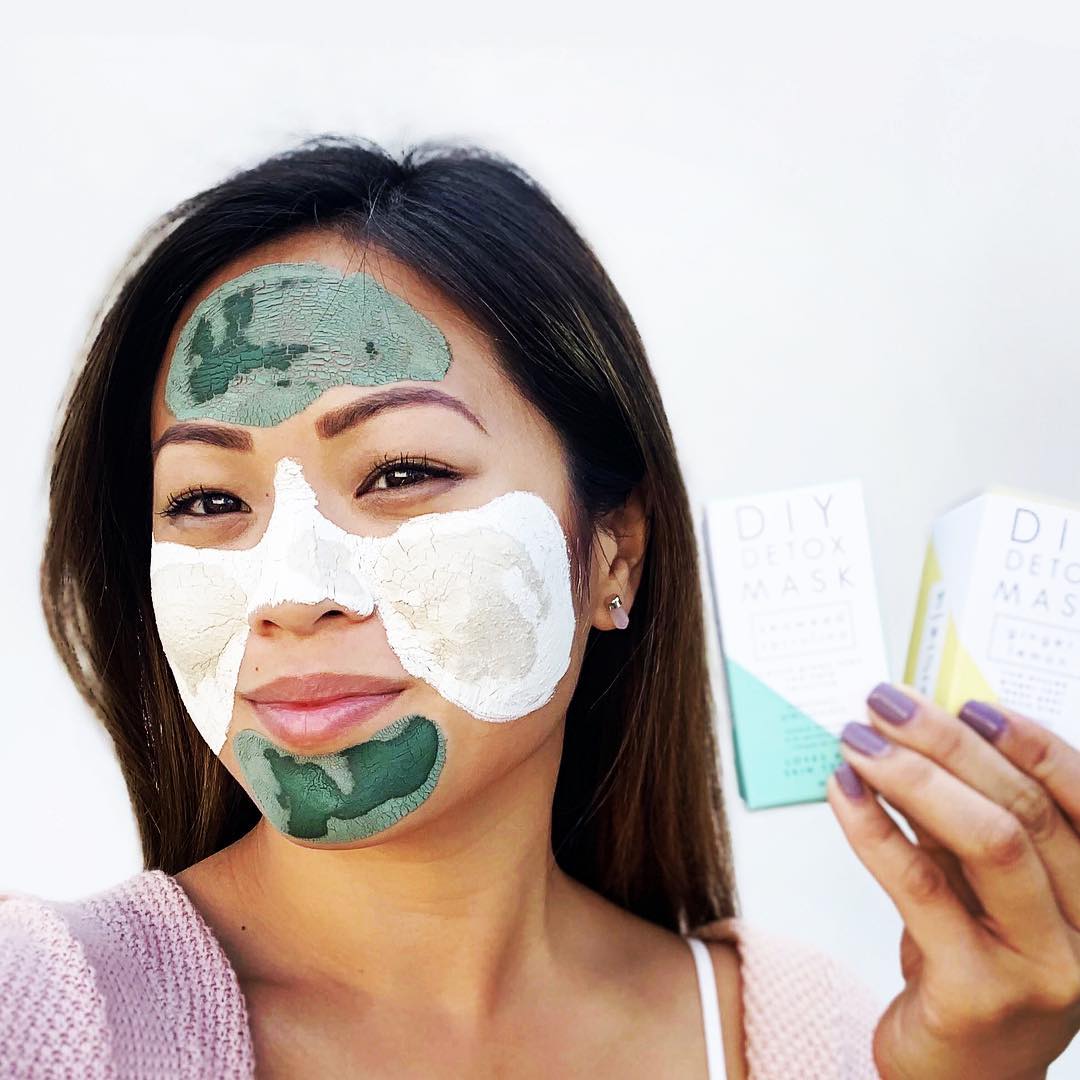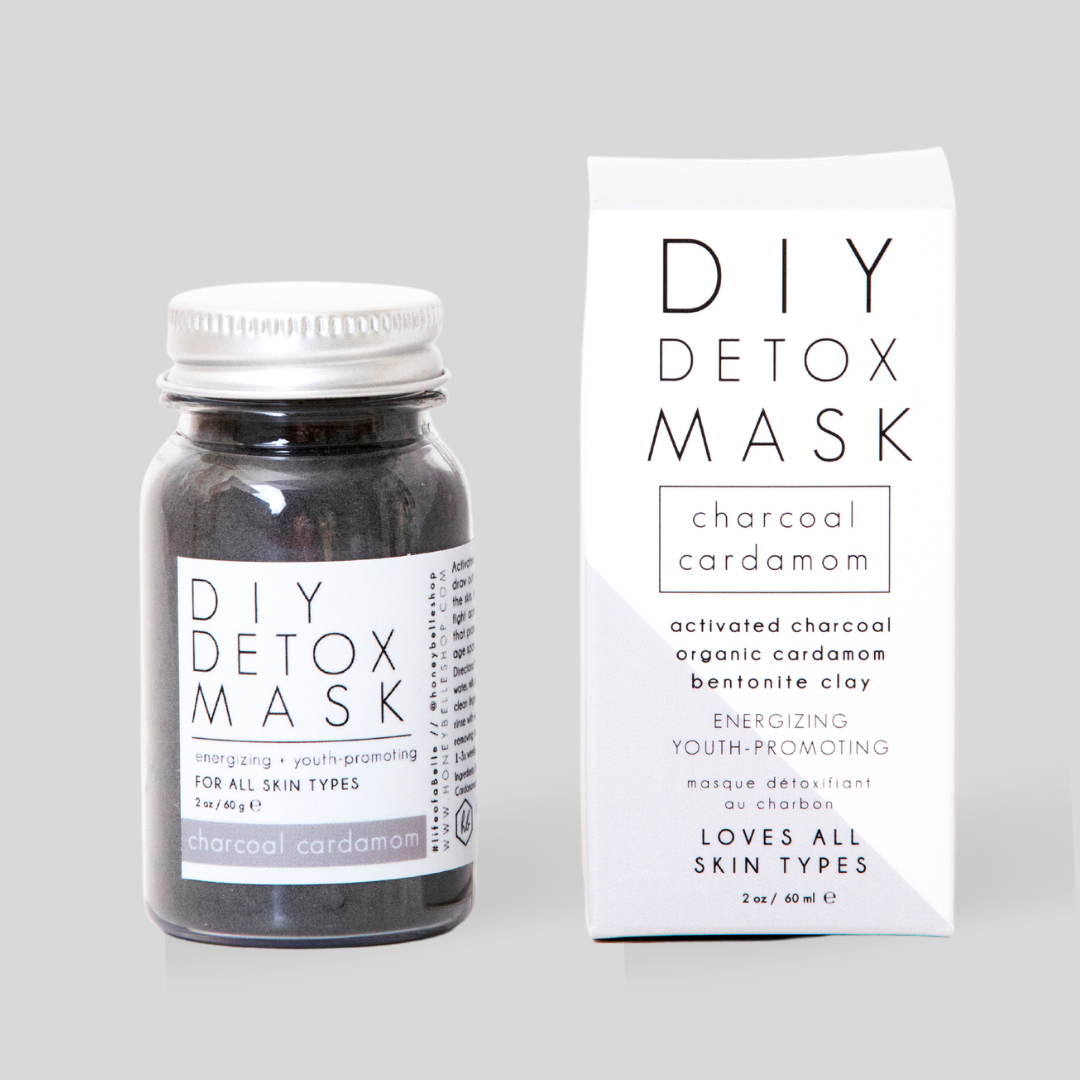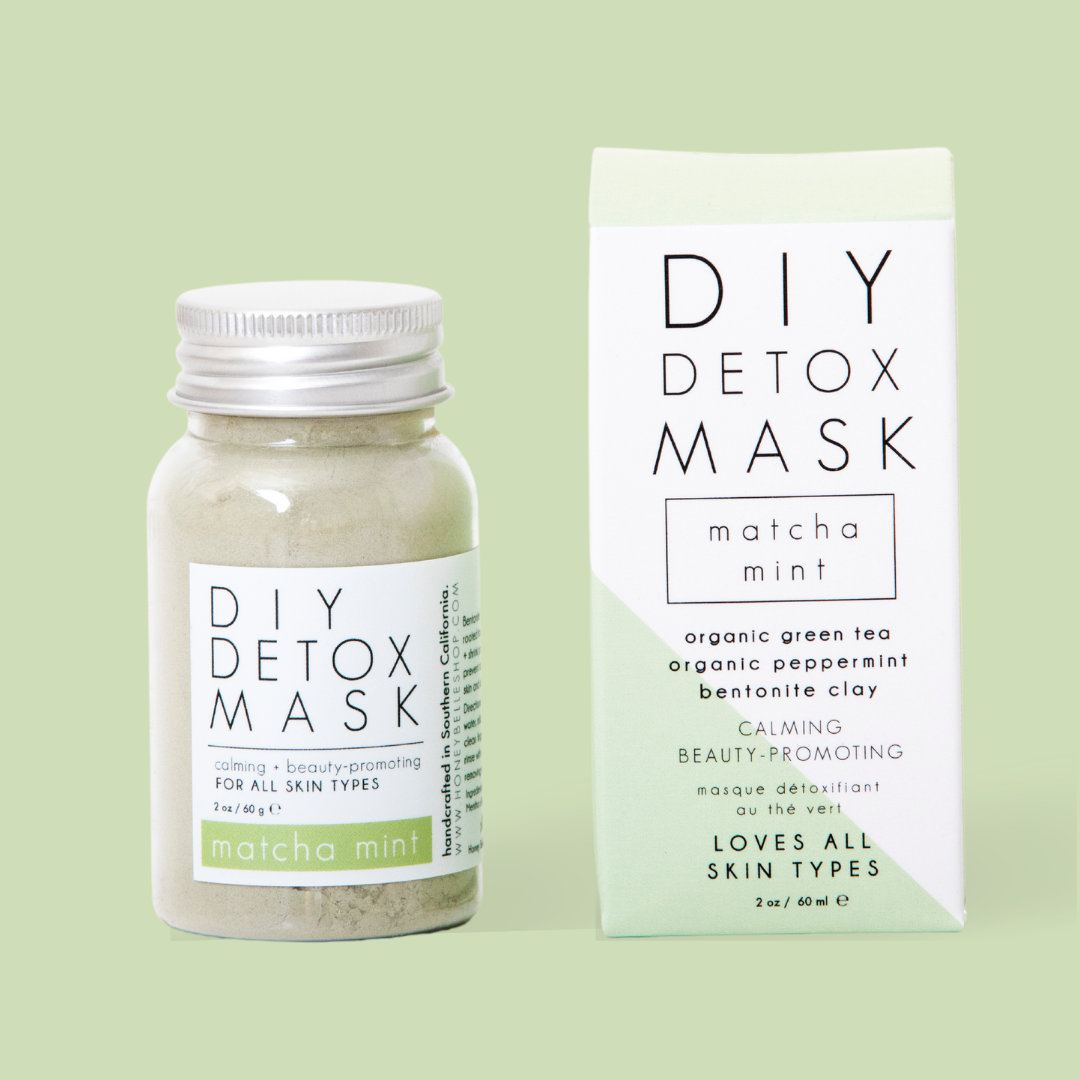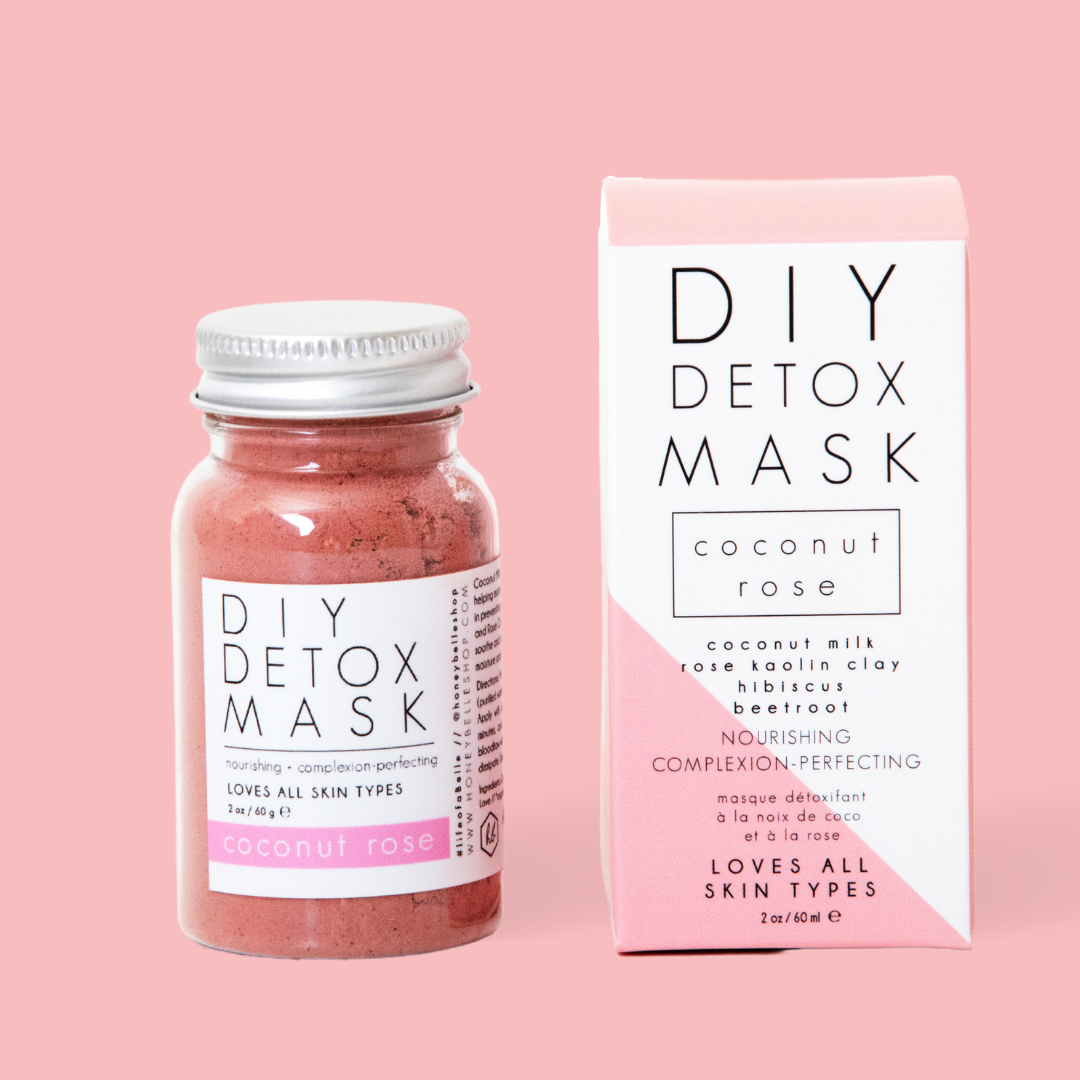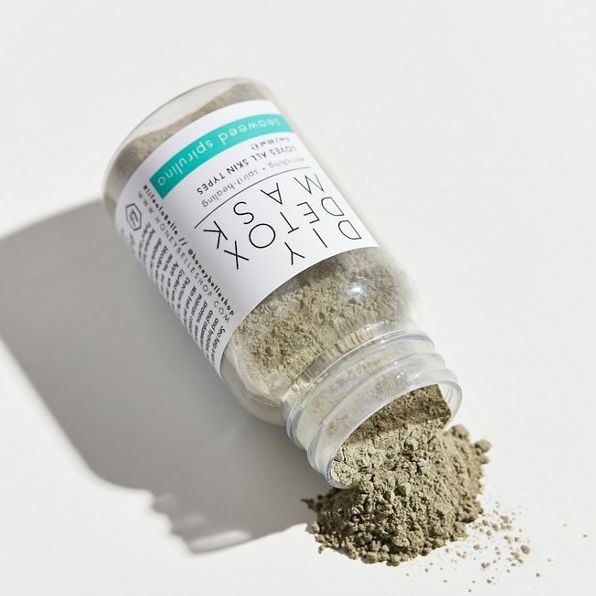 Description
Our Detox Mask line is the ultimate DO IT YOURSELF experience where you put your skin's needs first. Ditch the pricey facials and get 15-20 full masks in every bottle.

Our DIY Detox Mask line makes building a mask for your skin completely custom, just add any liquid of your choice. We know that skin is not created equal. Our advice? Listen to what your skin NEEDS.

Dry skin? Mix your mask with hydrating coconut water. Oily skin? Mix your mask with honey or lemon juice. Extra credit? Drop in some Elixir Oil or your favorite toner to balance. Take on any skin situation as it comes confidently AND minimally.

Pick your player:

 Charcoal Cardamom: energize, brighten, and detoxify

 Coconut Rose: nourish, soothe, and revitalize

 Ginger Lemon: brighten, rejuvenate, and clarify

 Matcha Mint: calm, stimulate, and restore

 Seaweed Spirulina: enrich, soothe, and invigorate

Can't pick just one, get your faves and multi-mask! Multi-Masking: What It Is and How To Do It.

Who It's For
Our DIY Detox Mask line is formulated with gentle ingredients safe enough for all skin types, conditions, and sensitivities. Make masking and taking time for yourself a part of your weekly routine. The DIY Detox Mask line is ideal for all skin types including:

- Balanced ("Normal") skin
- Dry skin
- Oily skin
- Combination skin
- Sensitive skin
- Eczema
- Psoriasis
- Acne-prone skin
- Aging skin
How To Use
Step 1: Mix in the liquid of your choice into ½ tablespoon of powder until a clay forms.

Step 2: With your fingertips or a masking brush, apply the clay onto all areas of your face and neck, avoiding the eye area.

Step 3: Let sit for 5-15 minutes.

Step 4: Rinse clean or gently wipe away the mask with a washcloth.

Step 5: Follow with the toner and moisturizer of your choice.


Belle Tip:
The best part of our DIY Detox Mask Line is it is truly do-it-yourself! How? You can mix the clay powder with any liquid you choose. Some ideas for liquid: water, milk, yogurt, honey, apple cider vinegar, aloe juice, rose water, lavender water, tea tree water, and more!
Full Ingredients
DIY Detox Mask - Matcha Mint:
Bentonite Clay, Camellia Sinesis* (Matcha Green Tea), Mentha x Piperita* (Peppermint Leaf), Love

DIY Detox Mask - Charcoal Cardamom:
Bentonite Clay, Activated Carbon (Charcoal), Elettaria Cardamomum* (Cardamom Seed), Love

DIY Detox Mask - Coconut Rose:
Coconut Milk*, Rose Kaolin Clay, Hibiscus Leaf, Beetroot, Love

DIY Detox Mask - Seaweed Spirulina:
French Green Sea Clay, Spirulina Protein*, Macrocystis Pyrifera* (Sea Kelp), Love

DIY Detox Mask - Ginger Lemon:
Kaolin Clay, Oryza Stiva (Rice Enzyme), Zingiber Officinale* (Ginger), Cirtus x Limon* (Lemon Peel), Love

*Organic ingredients
Recycle Information
Step 1: Toss carton in the recycling bin.

Step 2: Remove all labels and rinse the empty container with soap and water and pat or air dry.

Step 3: Place container in recycle bin (you'll have to look up recycling criteria in your country).

Step 4: Place cap in the trash bin - we are currently sourcing an eco-friendly/recyclable option.



Belle Tip:
Once your container is cleaned, re-use it! Re-use your empty container to hold other products (travel friendly!), jewelry, re-purpose as a mini planter, and more.

FAQ's
1. Is this mask okay for all skin types? How often can I use this mask?
Yes! All of our clays provide a gentle and deep detox for all skin types.

We recommend using our DIY Detox Masks as a full mask (on for 15 minutes max) at least once a week for the best results but no more than 2 times a week. Think of it as a weekly detox and make sure that if you are doing it more than once a week, take a day rest in between.

2. Can I just use water or will my mask not work as well unless I use a different liquid?
You can absolutely just use water! What's great about our powder masks is that they're so versatile. Think of using water as the base for a deep detox and any other liquid you may use is just extra credit to tackle any skin situation you might have or develop (it's normal for skin to change with the seasons).

For example iIf you have dry skin, you can try using milk, honey, or yogurt for extra nourishment. If you have oilier skin, use lemon juice to brighten/ reduce redness for acne, you can pour a little bit of our Hydrating Facial Tonic for added minimization of your pores.
3. How many mask uses are in every bottle?
Every bottle has enough powder for 15-20 full masks (many even say they've gotten 20-30 full masks in!). It's even more if you opt for spot treatments now and then instead of a full mask.

4. My skin gets really red after I mask, is this normal?
As with any new skincare product, we recommend doing a swatch test on a smaller area of skin if you are normally sensitive.

However it is completely normal for your skin to have redness after use. The clays really work to give your skin a deep detox and increases blood circulation in the process. The redness will subside anywhere between 5-20 minutes after you wash off.
Quality ingredients
Wonderul product. Fun to mix with different liquids.
Fabulous
Love this mask! My skin looks amazing about 20 minutes after I take it off and the redness subsides.
nourishing and sweet
I love this mask. I use it twice a week with almond milk, I feel it has helped my breakouts (smaller bumps, less inflamed, clear up faster) and overall skin quality (helps my dehydrated skin).
-It's very gentle and has a sweet milky smell
-not as messy and easier to apply than other types of clay
-does not leave my face overly dry
-doesnt feel rough when rinsing off
Super Kelpy
Definitely a heavy smell of seaweed, but if you don't mind that it is nice! I have sensitive skin and it did feels a bit tight but I think that's because I left it on for too long.
Masks to the rescue
I have used these multiple times a week and usually with milk or yogurt because my skin desires the extra hydration for it is winter and I am in the pool teaching swim often. For these reasons my skin dries out and now breaks out more due to this and the face masks. I didn't have problematic skin before the masks though now I also have less problems than before.
Thank you.
I never believed in any masks until i used this
I usually don't put anything on my face not even makeup. If i go out then only sunscreen. I have mixed skin dry, oily mix. Till date I have bought may skin care product but never dared to out it on my skin. I saw this on my instagram page and out of curiosity i ordered 2 of honey belle's masks. One is this and the other one is charcoal one. I have been using this religiously like every wednesday evening for about 20 mins. I can definitely make out the difference also my skin has started to shine and soft. Now going to buy refill of this mask also dying to try their new masks.
Loving this mask
I love this mask! My face is super sensitive and this mask did not cause any irritation, even doing a spot treatment overnight. I have some acne around my chin and jawline- and definitely made them less noticeable the next day.
I received this for free in return for my genuine review. My review is of my own.
I can't wait to try the other masks as well as the other products!!!
Thank you!!
Refreshing!
I love the smell of this mask. It's honestly one of my favorite. After washing it off, my skin felt so refreshed & clean. I like using it when my skin looks hyperpigmented. It left my skin really soft & glowing.
Great - but messy!
This mask feels delightful on the skin - the consistency is really nice mixed with straight water. I would recommend mixing at a lower amount of water than the mask bottle says, otherwise it will be too thin to apply. Cleaning the mask off can be a messy process, which is why I usually soak a washcloth and then hold that against my skin to steam the mask off instead of just rinsing. I would recommend a dark colored washcloth - it can stain!