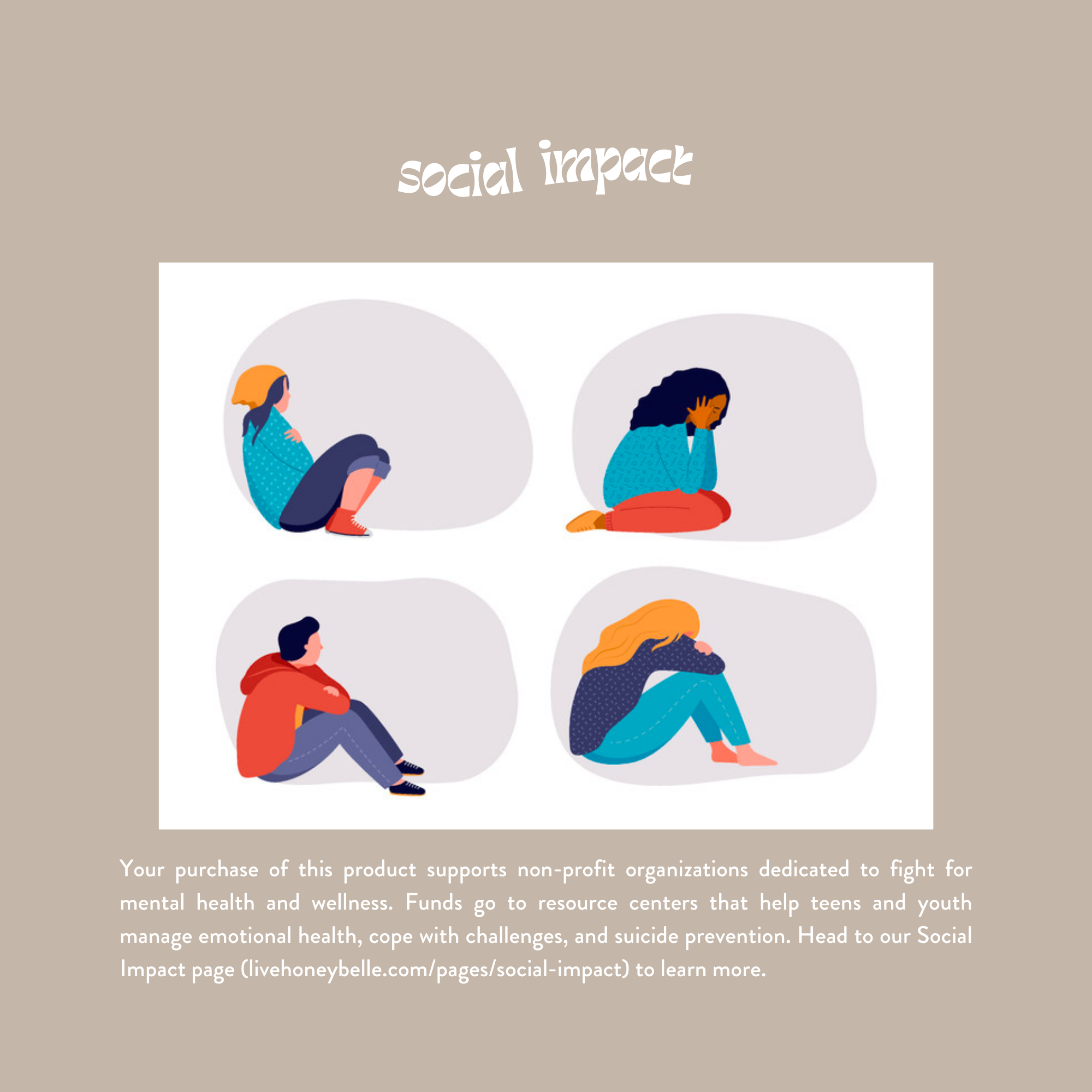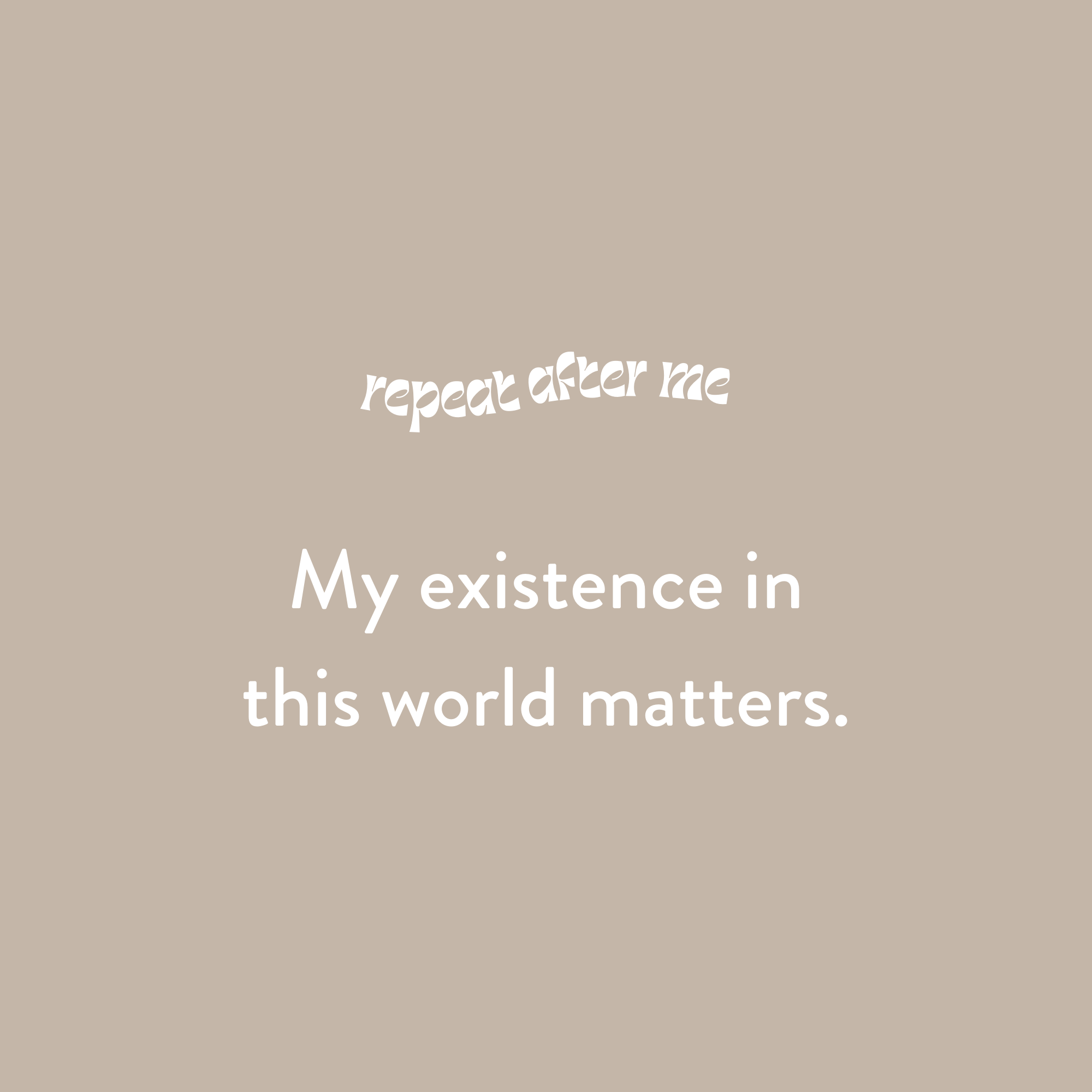 Description
👒 Dailycap is designed to provide shade, style, and purpose anytime you need it. Easy to wear and incorporate into a casual or athleisure outfit, Dailycap is here to help inspire yourself and others that we are all here for a bigger purpose. Made with 100% organic cotton, the material is soft yet sturdy, lightweight but quality, and breathable. The metal hardware in the back helps adjust the strap, and it also includes a strap storage and button for a comfortable fit.
Use me for:
Sun and UV protection

Style and fashion
Errand days
Non hair wash days
Any day really!
Your purchase of this product supports non-profit organizations dedicated to fight for mental health and wellness. Funds go to resource centers that help teens and youth manage emotional health, cope with challenges, and suicide prevention. See Social Impact to learn more. 
Materials
Made with 100% organic cotton. The back has a metal hardware that adjusts the size, stores the strap, and secures the hat for a comfortable fit.
Recycle Information
Step 1. Please donate or upcycle the hat before it goes into the landfill.
FAQ's
1. Is this machine washable?
We recommend handwashing for best results. Alternatively, you can also place it into the laundry machine using a laundry bag for delicates, on the delicate function, with cool water. Dry flat to help Dailycap keep its shape.
Shade with a purpose 🤎
I love wearing caps. Not only does it protect my face and skin from the sun, but it also makes for an easy errand day outfit, especially on non-hair wash days or when I feel like I want to block everyone out and be in my own world (lol anyone else?? 🫢). I love the neutral color of this hat because it's so easy to match with any outfit. The material is super sturdy, and the fit is comfortable. The purpose of Dailycap is to remind the wearer and anyone who stumbles upon this message to be reminded that we are all *here for a purpose*. What's even better is that proceeds from this product help support non-profits that are dedicated to fight for mental health and wellness. Dailycap is here to serve a reminder to us all: My existence in this world matters. Hope you enjoy! xo IC