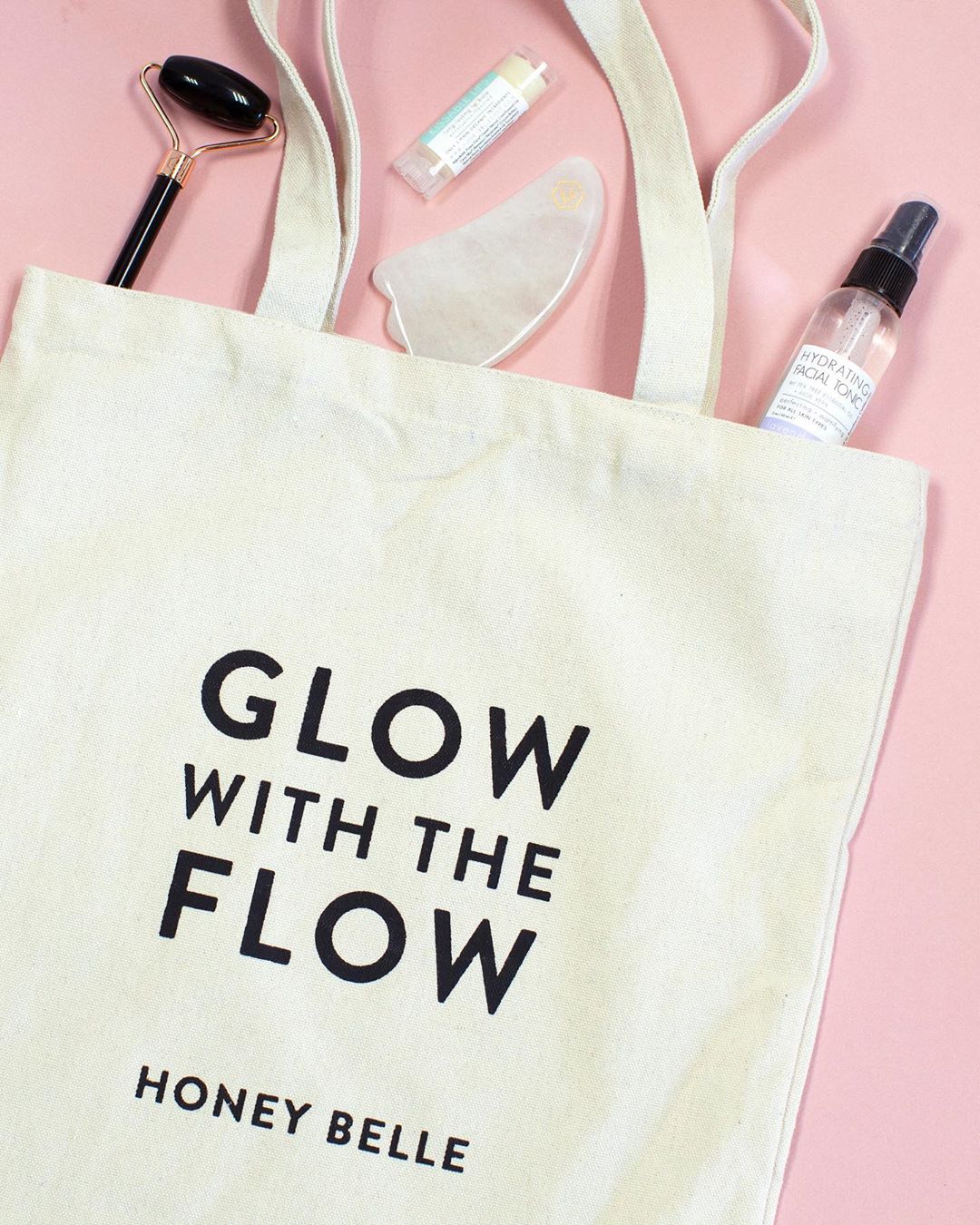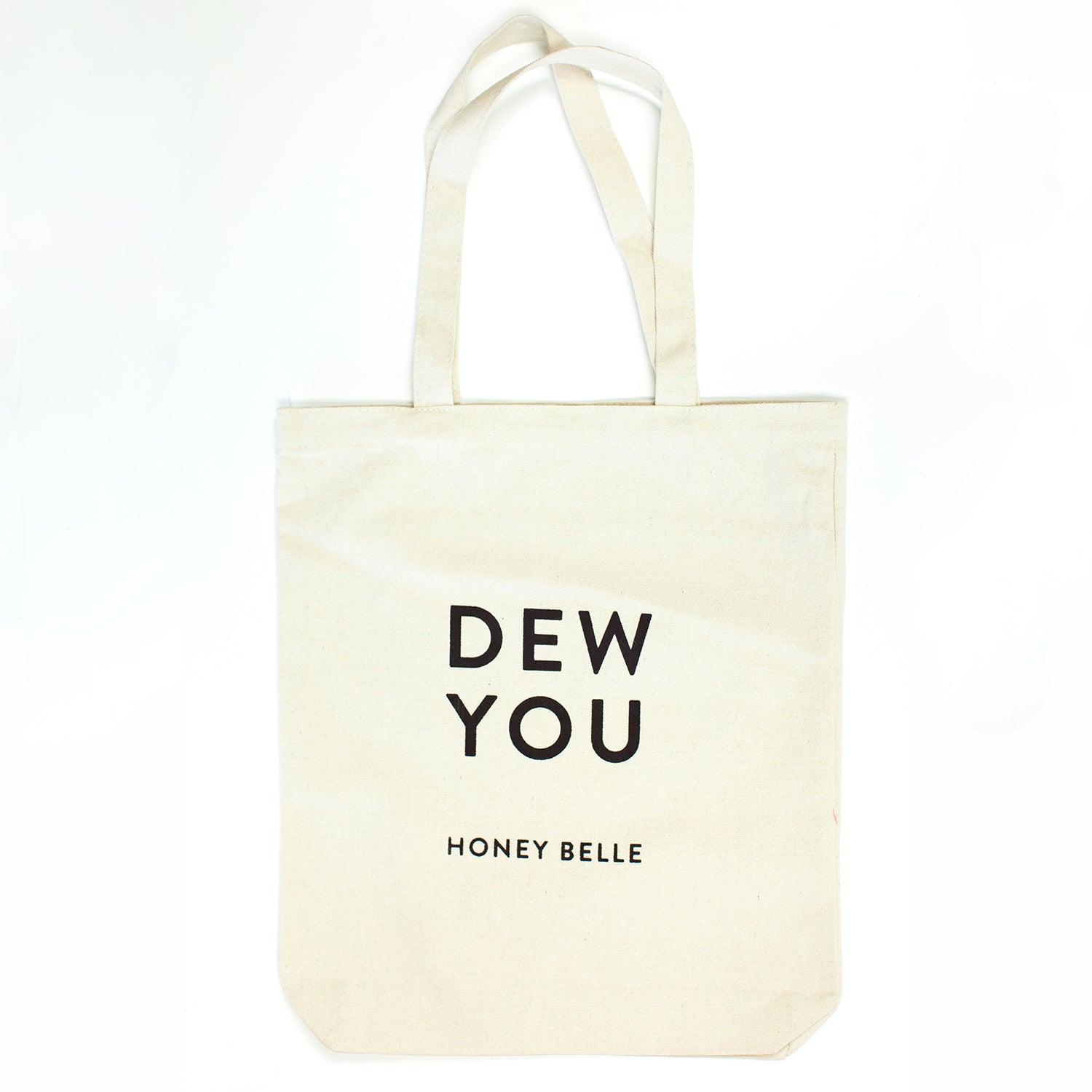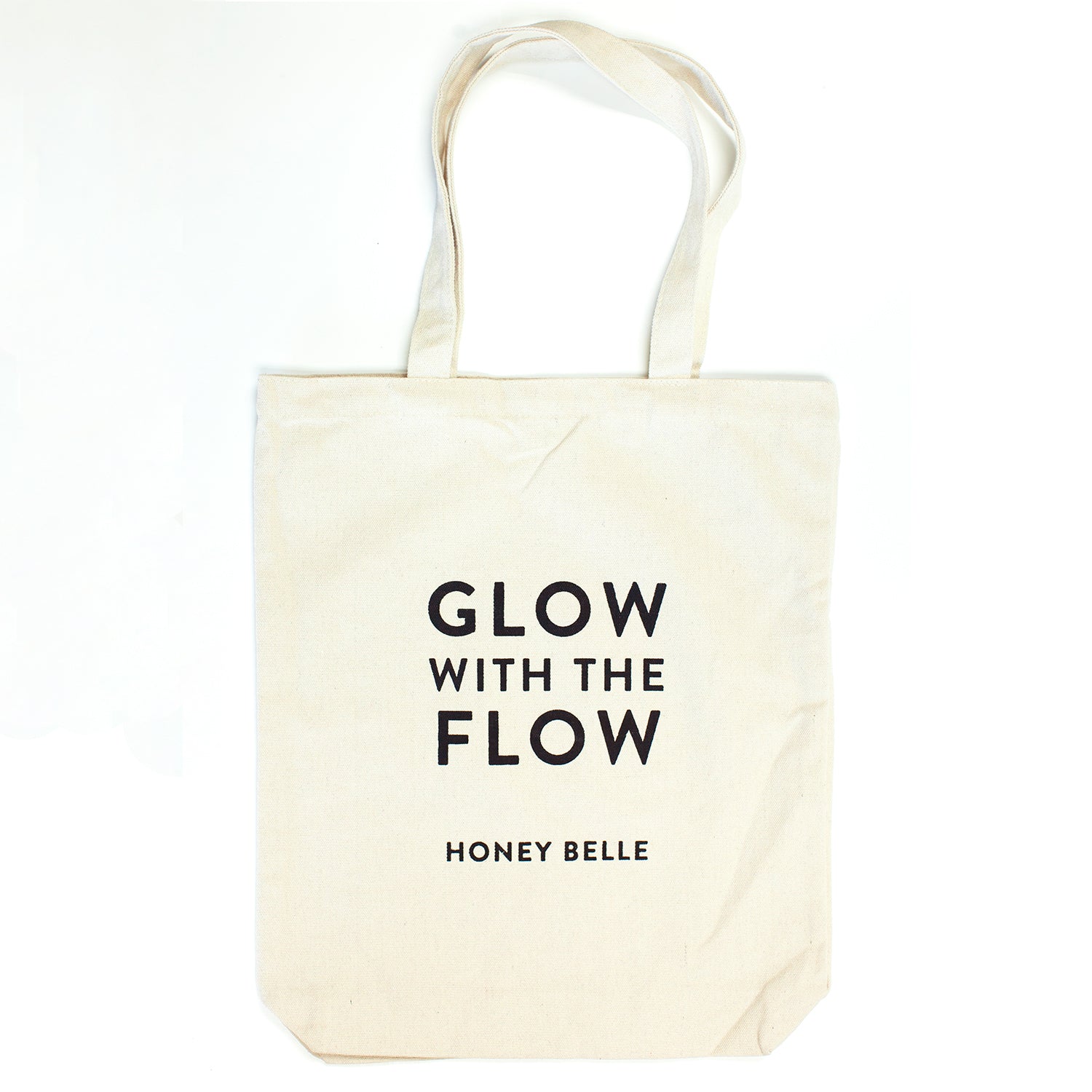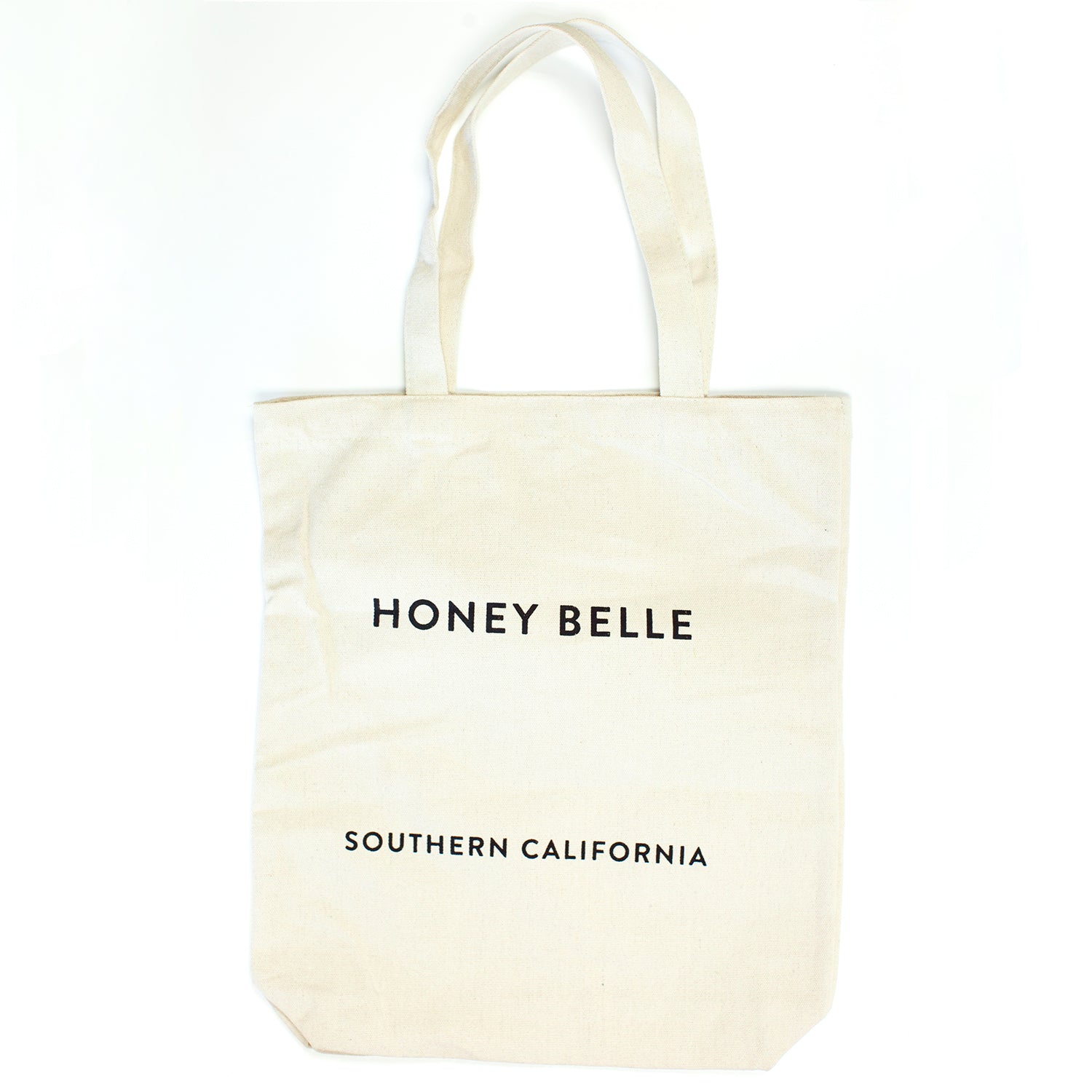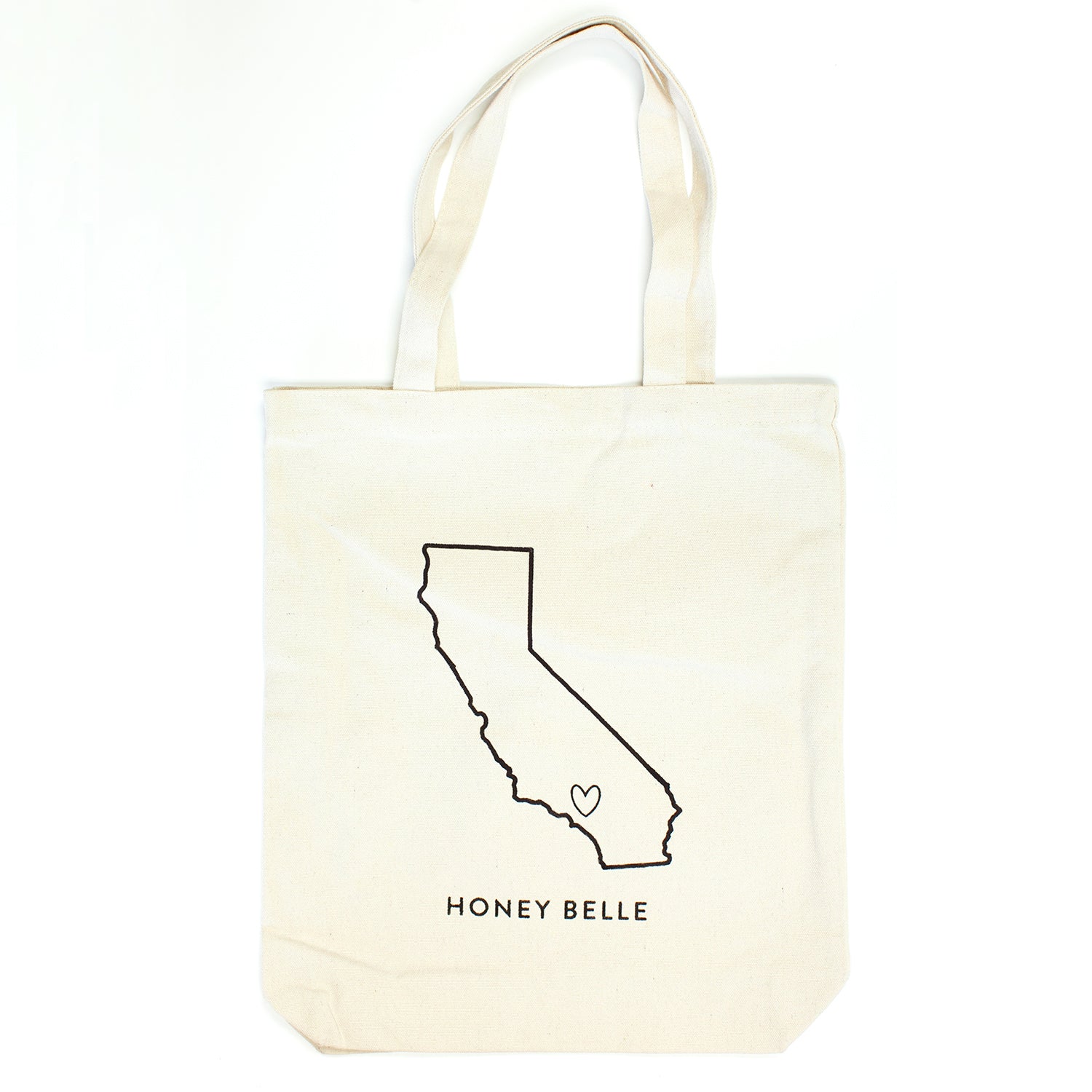 Description
This eco-friendly, minimal tote is designed for comfortable carrying, day through night. Constructed of 100% cotton canvas. Choose from 4 different designs to complement your style!

Bring along to carry:


Fave skincare goodies for the next DIY spa night at your BFF's house

Fresh groceries and flowers from farmers market runs

Notebooks and laptop for a cafe work session

Workout must-haves for gym outings

Carry-on necessities while en route to vacation getaways

Snacks for a blissful picnic under the sun

Literally whatever you want!


Specifics:
22" handles & 16" H x 15" W
Full Ingredients
Made from 100% cotton canvas