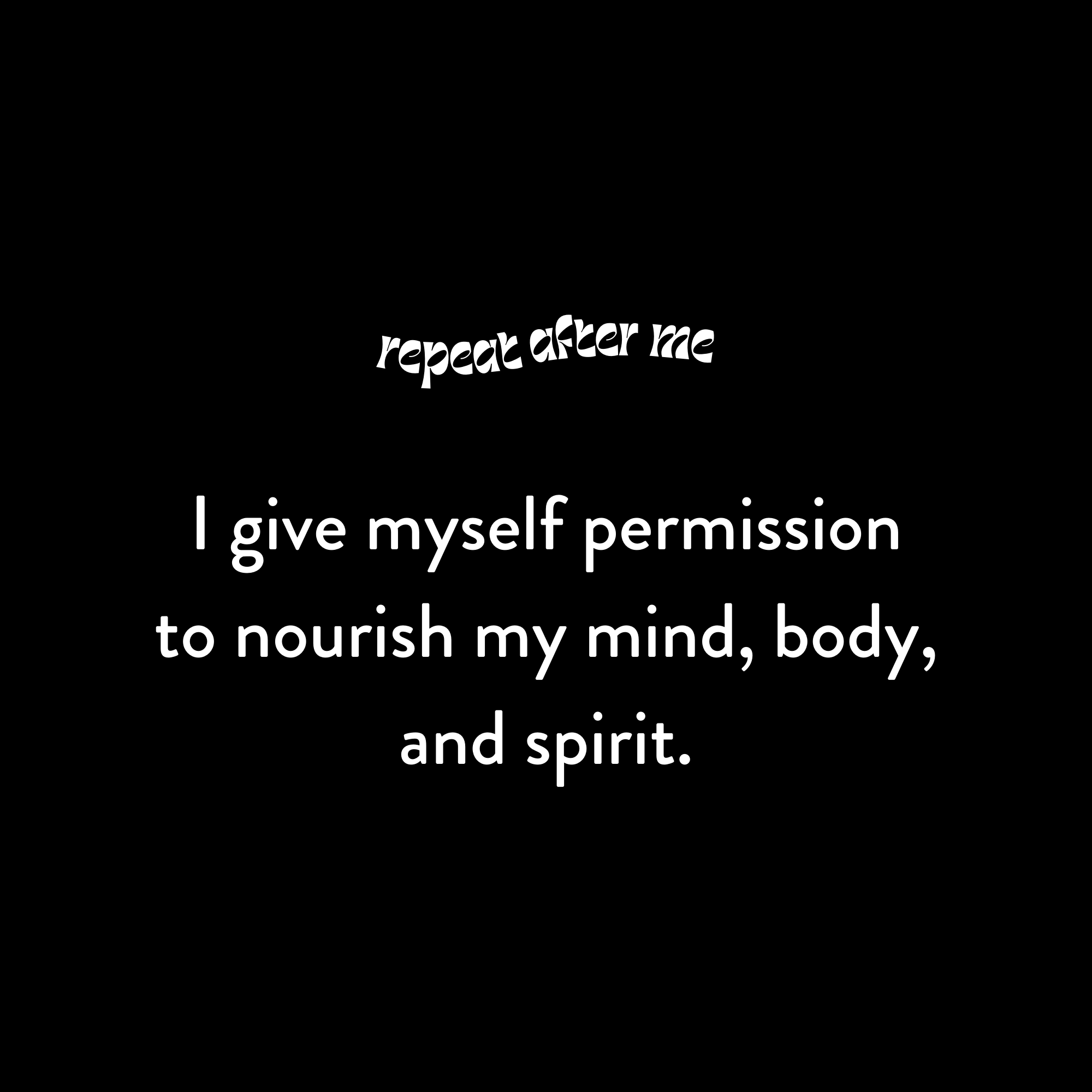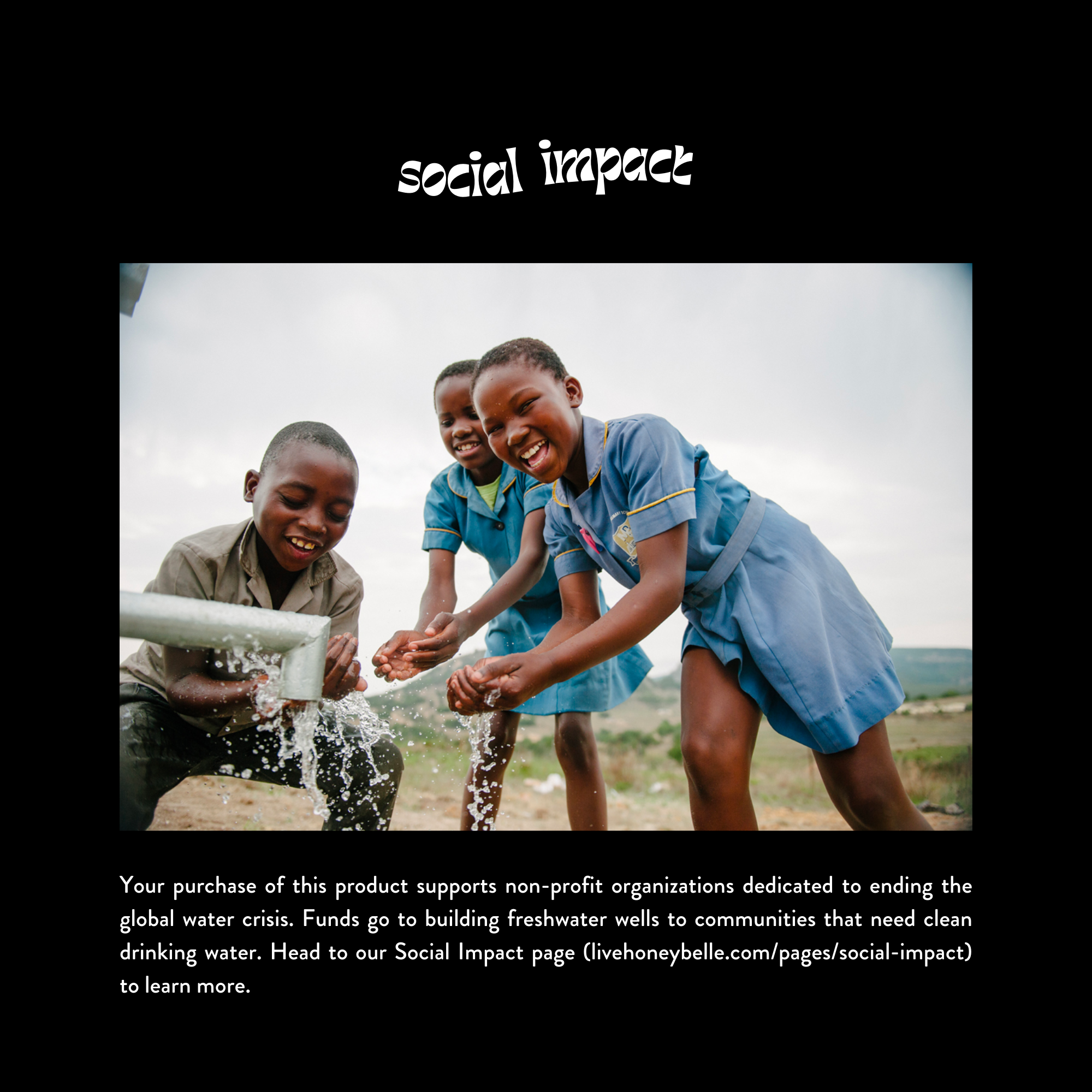 Description
Staying hydrated on the daily is a vital part of our human-care rituals 💧 It not only helps our bodies and organs function at their best and promotes glowing skin, but it also helps supports a nourished mind, body, and spirit. We designed a lightweight, refillable, and dishwasher-safe hydration bottle to help you bring more nourishment into your day. Allow Dailybottle to remind you of your wellness goals and values while you repeat: I give myself permission to nourish my mind, body, and spirit.
Use me to stay hydrated for: 
Day-to-day
Errands
Walks
Petfriends
Yoga
Sports
Hiking
Camping
More details:
BPA-free
BPS-free
Phthalate-free
Leakproof-cap
Easy-to-fill wide mouth 
Fits most backpacks
Fits most cupholders
Dishwasher safe
Your purchase of this product supports non-profit organizations dedicated to ending the global water crisis. Funds go to building freshwater wells to communities that need clean drinking water. See Social Impact to learn more. 
Who It's For
Any being that can benefit from hydration.
How To Use
Fill with water and twist the cap to tightly seal.
Materials
This bottle is made with 100% Tritan from recycled post-consumer plastics. It is BPA-, BPS-, and Phthalate-free. Tritan makes this bottle super durable and lightweight, making it easy to bring around and easier to incorporate more hydration into your life. Its attached leakproof cap is made with FDA food-grade PP (polypropylene).

Size: 600 ml / 20 oz
Recycle Information
Step 1: Toss carton in the recycling bin.

Step 2: Once finished with the product, place the empty bottle into the recycling bin.
FAQ's
1. Is this dishwasher safe?
Yes, Dailybottle is dishwasher safe. We recommend placing in the upper levels versus lower levels to be away from direct heat of your dishwasher.
2. Can Dailybottle handle hot temperatures?
Yes, Tritan material (made famous by Nalgene) is known to be able to hold and protect from high temperatures. Use with temperatures up to 212 degrees Fahrenheit or 100 degrees Celsius.
Dailybottle here to give me dailyhydration 💧
I love a good quality water bottle, especially one that's lightweight and durable. I tend to drop my insulated water bottles and they usually dent very easily.. THIS ONE however is so so so strong (anyone else clumsy like me? 🤭). Also the transparent bottle helps keep my cleanliness in check- because man do I put off hand-washing my metal bottles sometimes 🫢 ... so glad this one is dishwasher-safe! The 2023 design of Dailybottle is inspired by the iconic and mystical symbol of the mushroom: their ancient wisdom and representation of the cycle of life, death, and rebirth 🍄 If you look closely, the values represent what it means to "live Honey Belle" - and look what the words are spelling out .... H O N E Y B E L L E 👀 🥹